Topics > Northumberland > Hartburn Grange
Hartburn Grange
Hartburn Grange in Northumberland is a farm located about a mile and a half north-west of the village of Hartburn. It is located by Angerton Lake, on the B6343 road. The farmhouse here is dated 1722 with the initials R. T. on it's door lintel.[1] The farmhouse and adjacent cartshed are a Grade II listed building. The 18th century barn and range of farm buildings are separately Grade II listed. Hartburn Grange falls within the Civil Parish of Wallington Demesne. Historically, Hartburn Grange was a township in the ancient Parish of Hartburn.
HARTBURN-GRANGE, a township, in the parish of Hartburn, union of Morpeth, W. division of Morpeth ward, N. division of Northumberland, 9 miles (W.) from Morpeth; containing 50 inhabitants. This place was formerly called Newton-Grange, and belonged to Newminster Abbey. It was granted by the crown, in 1602, to Edward Corrill and others; and in 1663, Francis Ratcliffe occurs as owner, whose grandson, James, Earl of Derwentwater, in 1715 forfeited this with his other estates, and thus caused it to come into the hands of Greenwich Hospital. The township comprises 1,098a. 2p. of rather indifferent land. The impropriate tithes have been commuted for £102. 16. payable to the Hospital, and the vicarial for £13. 10.
Extract from: A Topographical Dictionary of England comprising the several counties, cities, boroughs, corporate and market towns, parishes, and townships..... 7th Edition, by Samuel Lewis, London, 1848.
Northumberland
Hartburn
Hartburn Parish, 1848
Wallington Demesne Civil Parish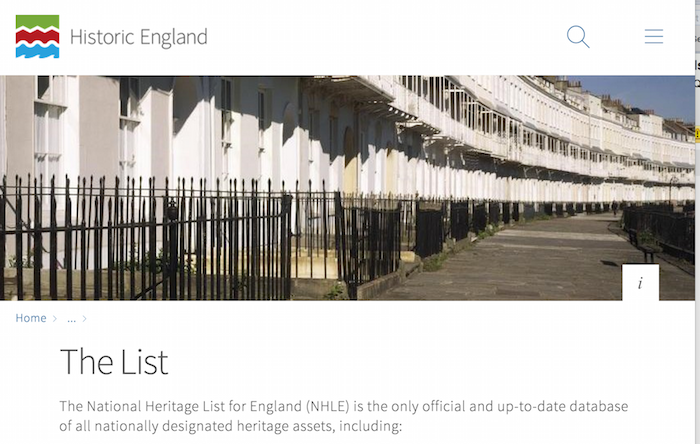 HARTBURN GRANGE FARMHOUSE AND ADJACENT CARTSHED - List Entry
- "Hartburn Grange Farmhouse and adjacent cartshed GV II A House, dated 1722 with initials R T door lintel. Cartshed early C19. Coursed roughly-squared stone with dressings, cartshed squared stone..."
---
Added by
Simon Cotterill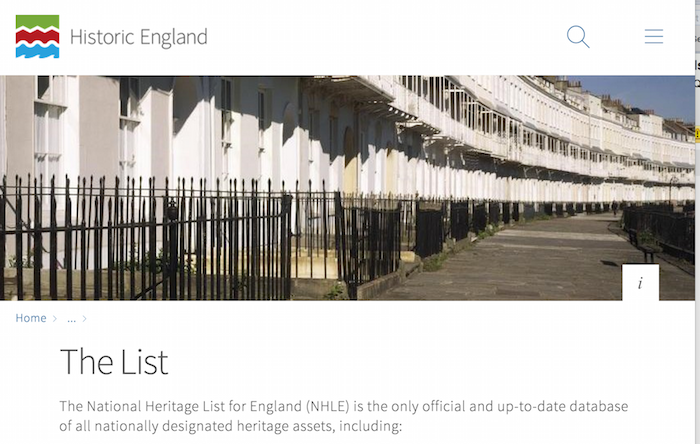 RANGE OF FARMBUILDINGS SOUTH-WEST OF HARTBURN GRANGE FARMHOUSE - List Entry
- "Range of farmbuildings south-west of Hartburn Grange Farmhouse GV II Barn C18 heightened early C19,other buildings various early C19 dates. Squared tooled stone with dressings; tooled and margined in C19 …
---
Added by
Simon Cotterill
---