Topics > Cumbria > Carlisle > Harraby > Harraby Bridge
Harraby Bridge
The road bridge over the River Petteril between Harraby and the centre of Carlisle was opened in May 1830. It forms part of London Road, one of the main routes into the city centre from the south, and was widened in 1940. There had been a bridge here since medieval times; floods destroyed the timber bridge here in the 1420s. A subsequent bridge built here was known as 'Gallows Bridge' in the 17th Century, on account of being close to Harraby Hill, where executions took place. This bridge fell into disrepair and was demolished in 1829, replaced by a temporary wooden bridge whist the present bridge was built.[1]
Harraby
1830
River Petteril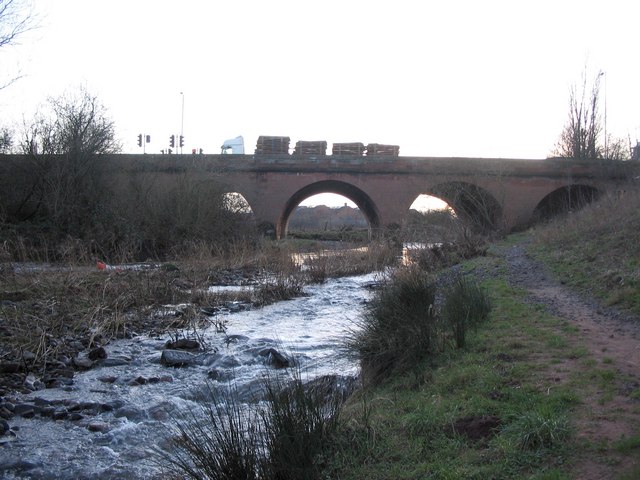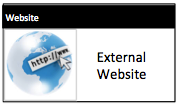 History of Carlisle bridge spans 650 years
- 10th March 2017. "The 1940 Carlisle Directory made no mention of the war but it was up to date by stating in the introduction "Harraby Bridge, at the main entrance ...
---
Added by
Edmund Anon
---