 017090:Handyside Arcade Percy Street Newcastle upon Tyne Signey J. 1967
---
Pinned by
Simon Cotterill
048585:Percy Street Newcastle upon Tyne City Engineers 1987
---
Pinned by
Simon Cotterill
048590:Handyside Arcade Percy Street Newcastle upon Tyne City Engineers 1987
---
Pinned by
Simon Cotterill
048598:Handyside Arcade Percy Street Newcastle upon Tyne City Engineers 1987
---
Pinned by
Simon Cotterill
048583:Handyside Arcade Leazes Lane Newcastle upon Tyne City Engineers 1987
---
Pinned by
Simon Cotterill
021982:Percy Street Central Newcastle Upon Tyne Signey J. 1972
---
Pinned by
Simon Cotterill
021981:Percy Street Newcastle upon Tyne Signey J. 1972
---
Pinned by
Simon Cotterill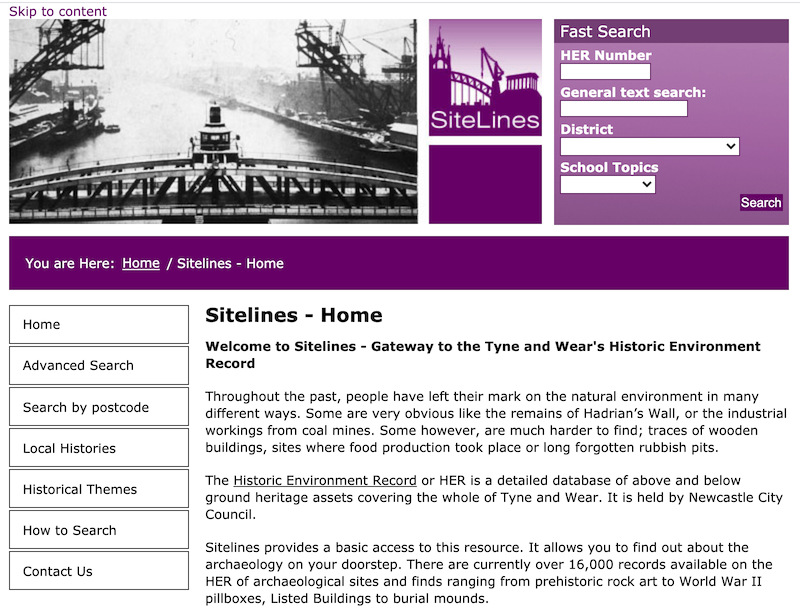 Tyne and Wear HER(6844): Newcastle, Percy Street, Handyside Arcade
- "Built 1906 by Henry Wilson-Pyle and Blackburn for George Handyside. Three storey stone-faced office building divided by pilasters with cornice at first and second floor and roof. Grounsd floor had ...
---
Added by
Simon Cotterill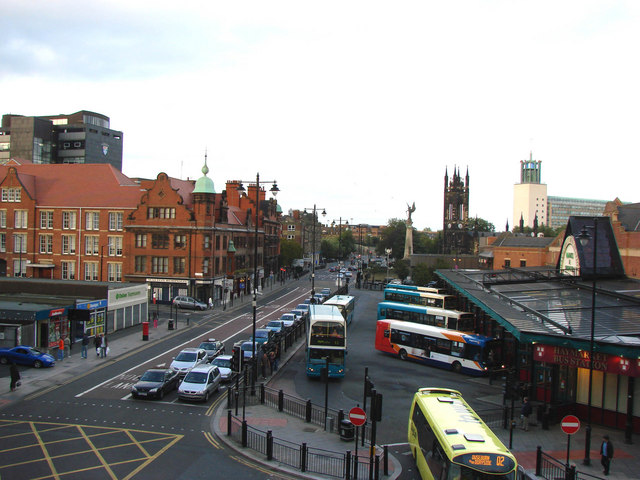 Percy Street
- Overview Map Street View Percy Street in Newcastle forms part of the B1307 road, which is one of the major traffic routes though the city centre. Percy Street runs south-west from ...
Watch Love in at Handyside Arcade online - BFI Player
- "From the collection of: Logo for Yorkshire Film Archive A much loved centre for all things hippy and alternative in Tyneside in its heyday, showing that the counter culture movement ...
---
Added by
Richy
---