Topics > County Durham > Civil Parishes in County Durham > Hamsterley Civil Parish > Hamsterley, 1848
Hamsterley, 1848
HAMSTERLEY, a parochial chapelry, in the parish of St. Andrew Auckland, N. W. division of Darlington ward, S. division of the county of Durham, 6¼ miles (W.) from Bishop-Auckland; containing 490 inhabitants. The township comprises 3,516 acres, of which about 100 are woodland and plantations, 1,000 waste or common, and the remainder arable, meadow, and pasture: coal is obtained in the neighbourhood. The village, which is neat, is pleasantly situated on the summit of a steep hill. The living is a perpetual curacy, in the patronage of Donald Maclean, Esq., with a net income of £96; the impropriate tithes have been commuted for £83. The chapel, dedicated to St. James, is an ancient building, formerly prebendal to Auckland College. There are places of worship for Baptists and Wesleyans.
Extract from: A Topographical Dictionary of England comprising the several counties, cities, boroughs, corporate and market towns, parishes, and townships..... 7th Edition, by Samuel Lewis, London, 1848.
The chapelry included the townships of Hamsterley, South Bedburn, and Lynesack with Softley. In 1866 each of the 3 townships became civil parishes: Hamsterley CP, South Bedburn CP, and Lynesack with Softley CP.
Hamsterley Civil Parish
Lynesack with Softley, 1848
Parish of Auckland, St. Andrew, 1848
South Bedburn Township, 1848
Hamsterley, near Bishop Auckland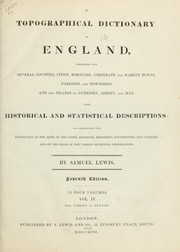 South Bedburn Township, 1848
- BEDBURN, SOUTH, a township, in the chapelry of Hamsterley, parish of St. Andrew Auckland, union of Auckland, N.W. division of Darlington ward, S. division of the county of Durham, 8 …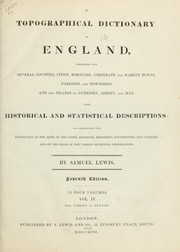 Lynesack with Softley, 1848
- LYNESACK, with Softley, a township, in the chapelry of Hamsterley, parish of St. Andrew Auckland, union of Auckland, N. W. division of Darlington ward, S. division of the county of …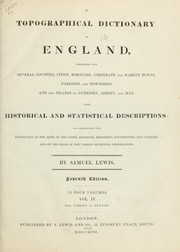 South Bedburn Township, 1848
- BEDBURN, SOUTH, a township, in the chapelry of Hamsterley, parish of St. Andrew Auckland, union of Auckland, N.W. division of Darlington ward, S. division of the county of Durham, 8 …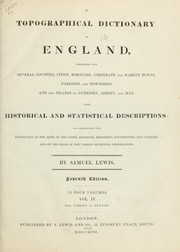 Lynesack with Softley, 1848
- LYNESACK, with Softley, a township, in the chapelry of Hamsterley, parish of St. Andrew Auckland, union of Auckland, N. W. division of Darlington ward, S. division of the county of …
---