Topics > Heritage Sites > Newcastle Town Walls > Gunner Tower
Gunner Tower

In 1827 Eneas Mackenzie wrote: "Gunner Tower, or rather Gunnerton Tower, is said to have been built by the ancient family of Swinburn, who had a house behind it. In 1821, it was converted into a hall for the incorporated company of Slaters and Tylers; on which occasion the workmen found a large quantity of shillings and sixpences, of the coinage of Edward I. The tower has been very neatly repaired, and the hall is light and spacious.Between this tower and the next, a postern conducting to the Forth was made in 1705, as appeared by an inscription over the gate-way. When it was made, a Mr. Whitfield gave to the public, out of his private property, the lane which leads to it from Westgate Street. This gateway was taken down in 1811; and the whole wall between it and Gunnerton Tower has lately been removed."
Newcastle Town Walls
Historic Buildings and Monuments in Newcastle
Pink Lane
Grade I Listed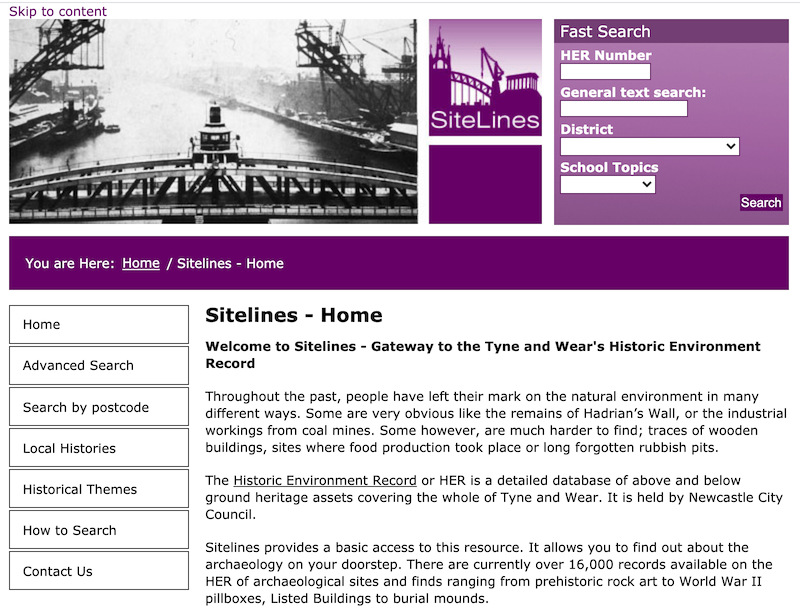 Tyne and Wear HER(1523): Newcastle town wall, Gunner Tower
- "The site of this semi-circular tower, of the usual pattern, still survives rather oddly on the south side of Pink Lane, the intra-mural road. It was not sited at the ...
---
Added by
Simon Cotterill
Site of the 13th C Gunner Tower, Pink Lane
---
Pinned by
Pat Thomson
from Flickr (flickr)
Gunner Tower, Newcastle. Removed 1885. (From the 'Newcastle Weekly Chronicle'.)
---
Pinned by
Simon Cotterill
---