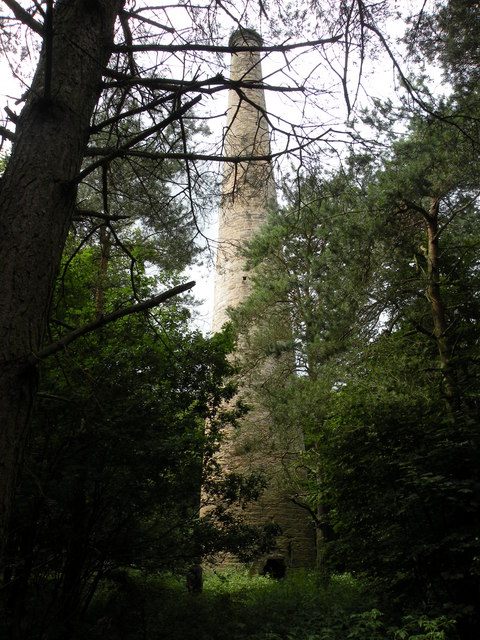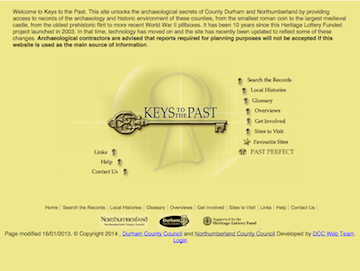 Gaunless Lead smelt mill (Copley)
- "This is the site of a lead smelting mill operated from c.1770-1870. All that remains now is a tall chimney on the south side of the valley. The works ...
---
Added by
Simon Cotterill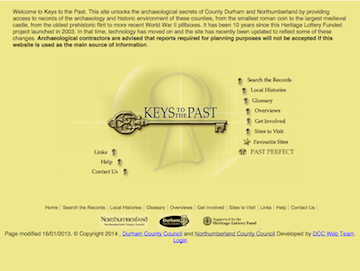 Smelt Mill Chimney, Copley
- "This is the chimney of the nearby smelt mill. It was constructed to disperse the poisonous fumes from the smelting of the Lead ore Galena. Little now remains of the ...
---
Added by
Simon Cotterill
---