Topics > Northumberland > Farnham
Farnham
The hamlets of Low Farnham and High Farnham are situated by the River Coquet, located about 5 miles west of Rothbury in Northumberland. Low Farnham is the site of a deserted medieval village. There was also a tower house 'Farnham Tower' first recorded in 1414, but today there are only a few visible remains of this or it's surrounding parkland.[1] Farnham tileworks and sawmill, on Greenside Bank, operated from 1879 to 1906. Amongst other things, it made pipes used by local farms to drain the clayey soils in the area.[2] Historically, Farnham and it's surrounding area, extending east to Farnham Moor, formed a township in the ancient parish of Allenton (Alwinton). From 1866 to 1951 Farnham was a civil parish in it's own right.[3] Since the 1st of April 1951 Farnham has been part of Hepple Civil Parish.
FARNHAM, a township, in the parish of Allenton, union of Rothbury, W. division of Coquetdale ward, N. division of Northumberland, 6 miles (W.) from Rothbury; containing 40 inhabitants. It is divided into High and Low Farnham, and situated on the river Coquet, in the south of the parish.
Extract from: A Topographical Dictionary of England comprising the several counties, cities, boroughs, corporate and market towns, parishes, and townships..... 7th Edition, by Samuel Lewis, London, 1848.
Northumberland
Alwinton Parish, 1848
Deserted Medieval Village
Hepple Civil Parish
River Coquet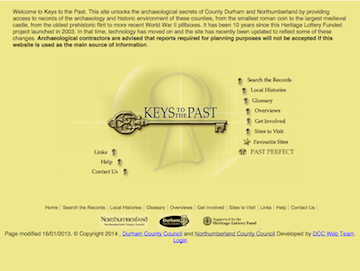 Farnham Tower
- "This was the site of the medieval tower house known as Farnham Tower. It was first recorded in 1414. A number of earthworks can be seen in the area, they …
---
Added by
Simon Cotterill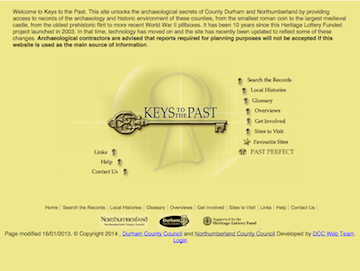 Site of Farnham Tileworks
- "This is the site of a tileworks. There were many such small tileworks throughout Northumberland in the later half of the 19th century. This was a late site working from …
---
Added by
Simon Cotterill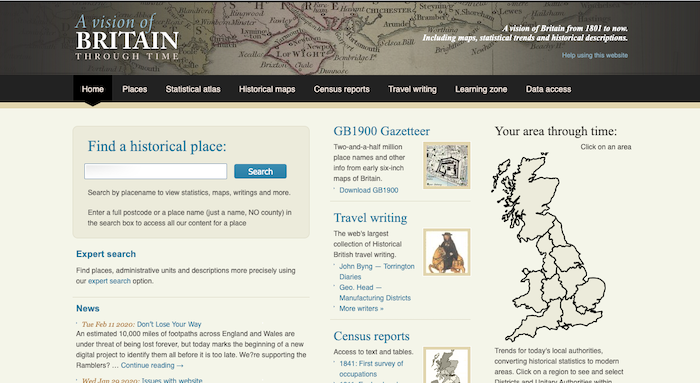 Farnham Tn/CP

---
Added by
Simon Cotterill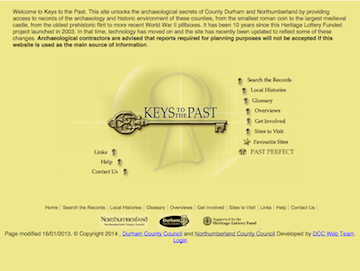 Low Farnham Medieval Village
- "This is the site of the deserted medieval village of Low Farnham. The earthworks of this village can still be seen in this area. Traces of several building platforms and …
---
Added by
Simon Cotterill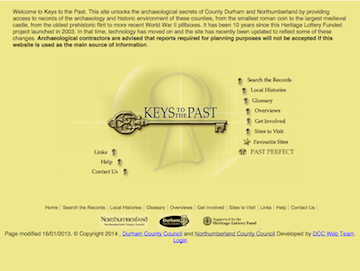 Farnham Tower
- "This was the site of the medieval tower house known as Farnham Tower. It was first recorded in 1414. A number of earthworks can be seen in the area, they …
---
Added by
Simon Cotterill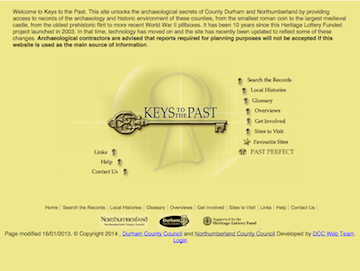 Site of Farnham Tileworks
- "This is the site of a tileworks. There were many such small tileworks throughout Northumberland in the later half of the 19th century. This was a late site working from …
---
Added by
Simon Cotterill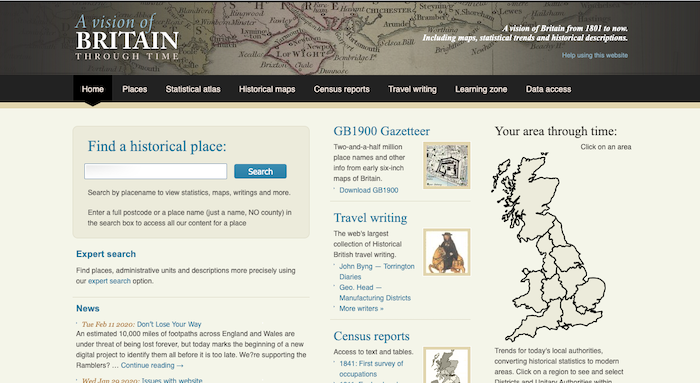 Farnham Tn/CP

---
Added by
Simon Cotterill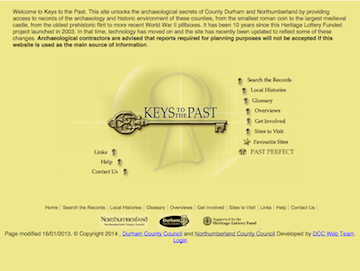 Low Farnham Medieval Village
- "This is the site of the deserted medieval village of Low Farnham. The earthworks of this village can still be seen in this area. Traces of several building platforms and …
---
Added by
Simon Cotterill
---