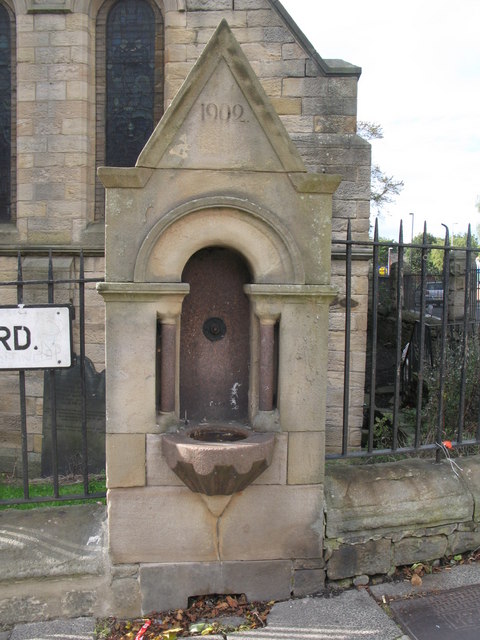 Drinking water fountain (1902), Atkinson Road, Benwell, NE4
---
Pinned by
Simon Cotterill
St. James Church, Benwell Lane / Atkinson Road, Benwell, NE4
---
Pinned by
Simon Cotterill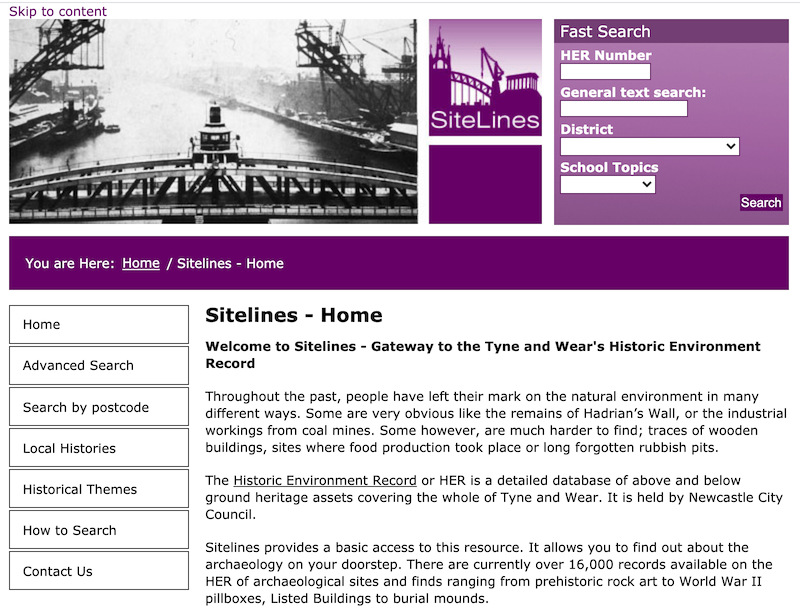 Tyne and Wear HER(5210): Benwell, Church of St. James, Edward VII Drinking Fountain
- "Drinking fountain located at the intersection between Atkinson Road and Benwell Lane, integrated in the boundary wall and railings to St. James Church. The fountain is of sandstone with polished ...
---
Added by
Simon Cotterill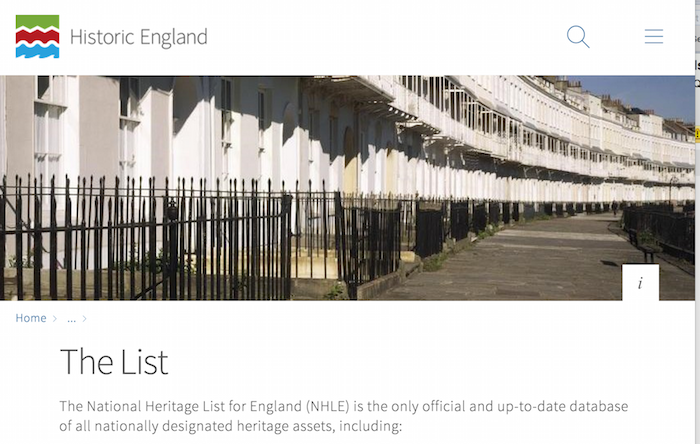 DRINKING FOUNTAIN EAST OF CHURCH OF ST JAMES - List Entry
- "Drinking fountain. Dated 1902. Sandstone ashlar with pink granite basin, nook shafts and back panel. Gothic style. Round-headed alcove with impost bands and archivolt, under steeply-pitched, coped gable; prominent round ...
---
Added by
Simon Cotterill
---