 023225:Benwell Library, Atkinson Road, Benwell c.1910
---
Pinned by
Simon Cotterill
048188:Benwell Library Atkinson Road Benwell Unknown 1986
---
Pinned by
Simon Cotterill
041456:Atkinson Road School Atkinson Road Benwell City Engineers 1971
---
Pinned by
Simon Cotterill
064152:St. James Church Atkinson Road/Benwell Lane Benwell Maybury Malcolm 1997
---
Pinned by
Simon Cotterill
Church of St. James, Benwell
- Overview Map Street View St James' Church in Benwell first opened as a Chapel of Ease in 1833. The church was extended in 1864 by addition of chancel and south aisle, designed ...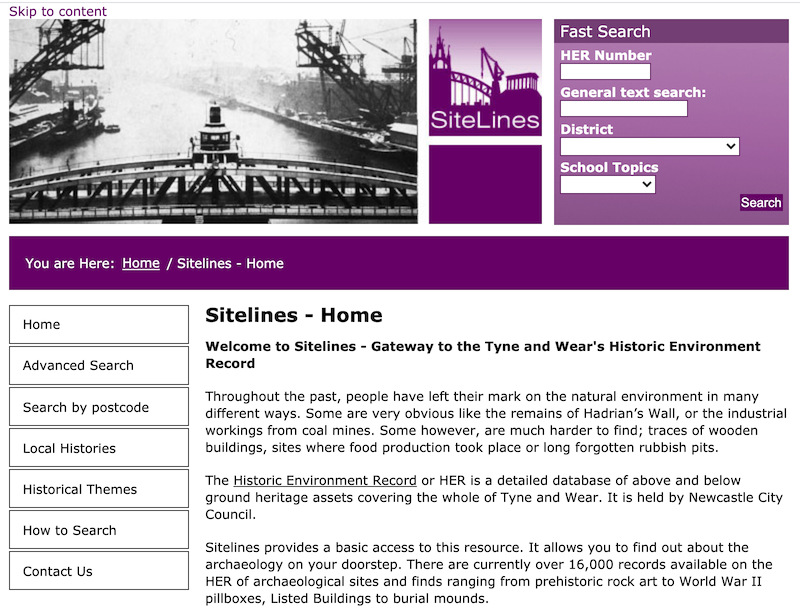 Tyne and Wear HER(14533): Benwell, Atkinson Road, Paradise Church (Wesleyan)
- "Brick with ashlar dressings. Gable front with two separate porches and a large window between. Side with three tall windows under gablets. Seated 750. Later used as 'Quasar Laser'. Demolished ...
---
Added by
Simon Cotterill
---