Topics > Heritage Sites > Newcastle Town Walls > Durham Tower
Durham Tower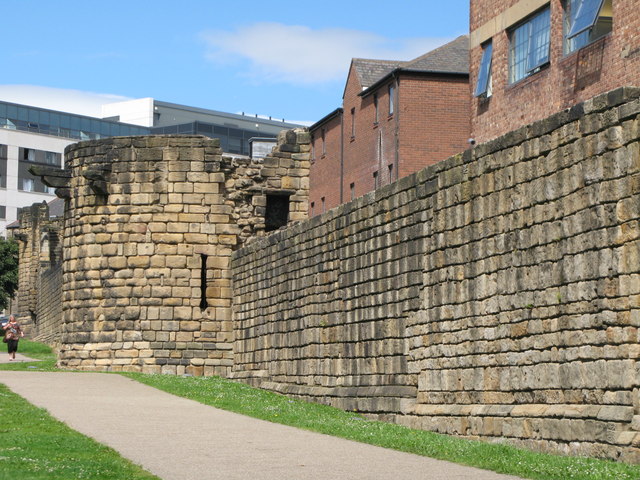 Built during the late 13th century, this was a single-storey semi-circular tower with a strong rib-vaulted room. Durham Tower is amongst the most complete parts of the Town Wall left today, and is a scheduled ancient monument.
Newcastle Town Walls
Bath Lane
Scheduled Ancient Monument
Historic Buildings and Monuments in Newcastle
Grade I Listed 061983:Durham Tower Bath Lane Maybury Malcolm 1995
---
Pinned by
Simon Cotterill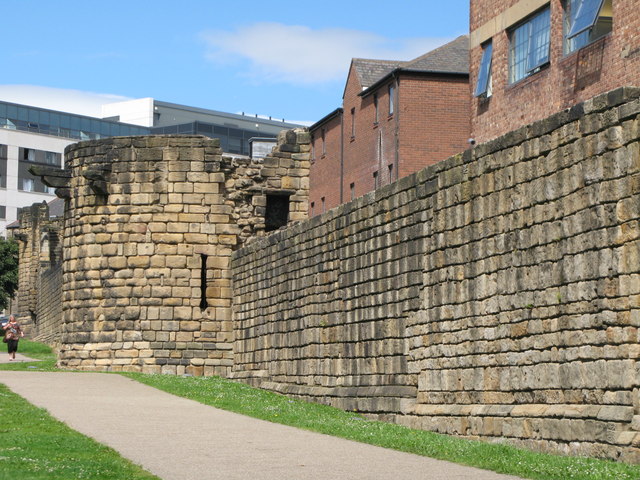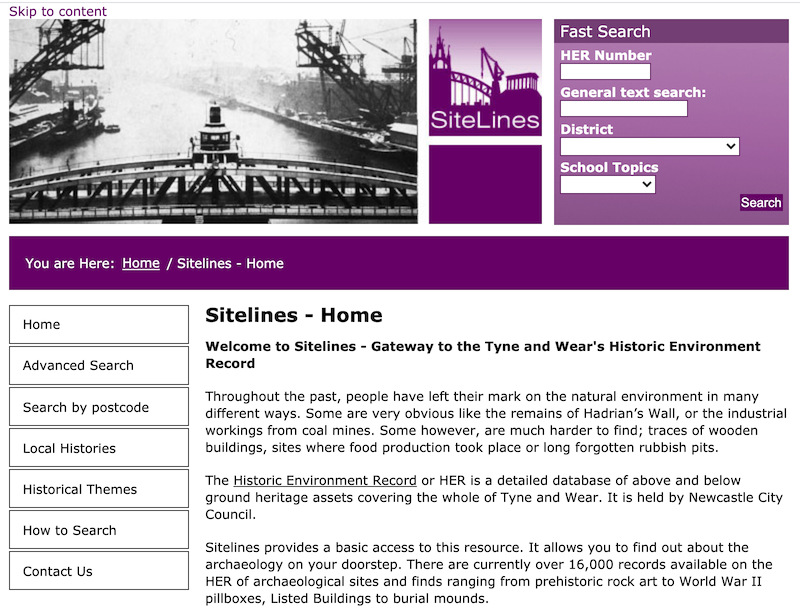 Tyne and Wear HER(1530): Newcastle town wall, Durham Tower
- "An almost complete example of a single-storeyed semi-circular tower. The rectangular rib-vaulted room is lit by two surviving loops (the third is now a door), and was originally entered from ...
---
Added by
Simon Cotterill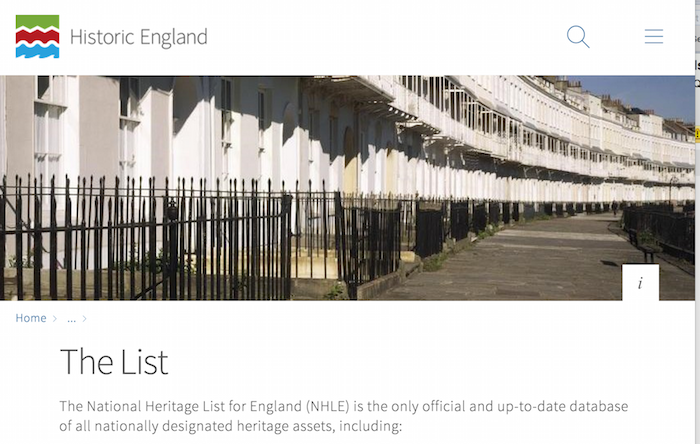 TOWN WALL WITH DURHAM TOWER
- "Town wall and tower. Late C13. Large sandstone blocks. High wall, part with walk and steeply-coped papapet; corbelled to turrets. Durham Tower: semi- circular external wall facing Bath Lane has ...
---
Added by
Simon Cotterill
---