Topics > Civil Parishes in Cumbria > Keswick Town Council area > Crosthwaite Parish, 1848
Crosthwaite Parish, 1848
CROSTHWAITE (St. Kentigern), a parish, in the union of Cockermouth, Allerdale ward below Derwent, W. division of Cumberland, ½ a mile (N. by W.) from Keswick; containing 4,759 inhabitants, and comprising the townships of Borrowdale, Braithwaite, Coledale, Newlands, Thornthwaite, St. John's Castlerigg with Wythburn, Keswick, and Underskiddaw. This parish comprises 28,000 acres, of which 18,800 are common or waste; it produces copper and lead ores, with plumbago or black-lead, and abounds with interesting objects, noticed in the article on Keswick. The living is a vicarage, valued in the king's books at £50. 8. 11½.; net income, £312; patron, the Bishop of Carlisle; impropriators, Sir John B. Walsh, Bart., and others. The church, an ancient fabric, was roofed with slate in 1812, having been previously covered with lead: here lies buried the poet Southey, on whose monument is an inscription by the laureate Wordsworth. Adjoining the churchyard is a free school, founded and endowed prior to 1571, and having an income of about £100 per annum. There are separate incumbencies at Borrowdale, Newlands, Thornthwaite, St. John's Castlerigg, Wythburn, and Keswick. Two saline springs here were formerly in great repute among the inhabitants.
Extract from: A Topographical Dictionary of England comprising the several counties, cities, boroughs, corporate and market towns, parishes, and townships..... 7th Edition, by Samuel Lewis, London, 1848.
Note: The National Gazetteer (1868) states: "CROSTHWAITE, a parish partly in the ward of Allerdale-below-Derwent, and partly in Allerdale-above Derwent, in the county of Cumberland, half a mile N.W. of Keswick, and 13 miles S.E. of Cockermouth." This includes the township of Above Derwent, which is not mentioned in Samuel Lewis' description of 1848.
Keswick Town Council area
Briery-Cottages and Greta-Mills, 1848
Borrowdale, 1848
Under Skiddaw, Township, 1848
Braithwaite
Keswick, 1848
Above Derwent Civil Parish
Coledale
Newlands Township, Cumberland, 1848
Thornthwaite
Wythburn Chapelry, Historical Account, 1848
Great Crosthwaite
Church of St Kentigern, Great Crosthwaite
Cumberland, Parishes and Townships, 1848
St. John's Castlerigg with Wythburn, 1848 Great Crosthwaite
- Overview About Great Crosthwaite Map Street View In Keswick, Allerdale Great Crosthwaite is a suburb of the tourist town of Keswick in the Allerdale district, in the Lake District, in …
Church of St Kentigern, Great Crosthwaite
- Overview About St Kentigern's Church Map Street View St Kentigern's Church is located in Great Crosthwaite, on the outskirts of Keswick. The church is of least C14 origin, and was …
Braithwaite
- Overview About Braithwaite Map Street View BRAITHWAITE, a township, in the parish of Crosthwaite, Allerdale ward above Derwent, W. division of Cumberland, 2¾ miles (W. by N.) from Keswick; containing …
Thornthwaite
- Overview Map Street View Thornthwaite is a village in the Allerdale district of Cumbria, located about 4 miles north-west of Keswick and half a mile south of Bassenthwaite (lake).The village …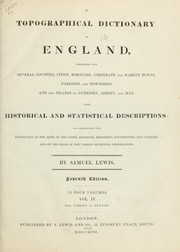 Briery-Cottages and Greta-Mills, 1848
- BRIERY-COTTAGES and Greta-Mills, an extraparochial district, connected with the chapelry of St. John Castlerigg, parish of Crosthwaite, union of Cockermouth, Allerdale ward below Derwent, W. division of the county of …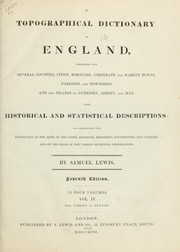 Under Skiddaw, Township, 1848
- UNDER-SKIDDAW, a township, m the parish of Crosthwaite, union of Cockermouth, Allerdale ward below Derwent, W. division of Cumberland, 6 miles (N.N.W.) from Keswick; containing 549 inhabitants. A school is …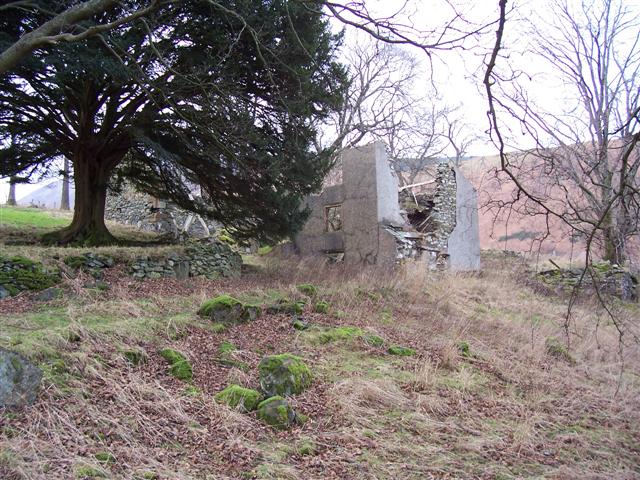 Coledale
- COLEDALE, with Portingscale, a township, in the parish of Crosthwaite, union of Cockermouth, Allerdale ward above Derwent, W. division of Cumberland, 3 miles (W.) from Keswick; containing 262 inhabitants. Extract …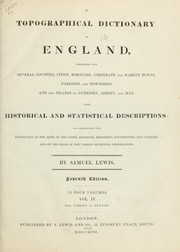 Wythburn Chapelry, Historical Account, 1848
- Extract from: A Topographical Dictionary of England comprising the several counties, cities, boroughs, corporate and market towns, parishes, and townships..... 7th Edition, by Samuel Lewis, London, 1848. WYTHBURN, a chapelry, …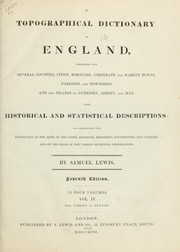 Borrowdale, 1848
- BORROWDALE, a chapelry, in the parish of Crosthwaite, union of Cockermouth, Allerdale ward above Derwent, W. division of Cumberland, 6 miles (S. by W.) from Keswick; containing 369 inhabitants. The …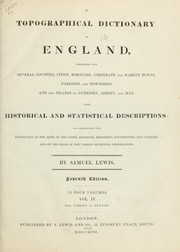 Keswick, 1848
- KESWICK, a market-town, in the parish of Crosthwaite, union of Cockermouth, Allerdale ward below Derwent, W. division of Cumberland, 27 miles (S.S.W.) from Carlisle, and 291 (N.W. by N.) from …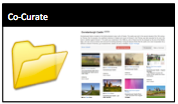 Above Derwent Civil Parish
- Parish boundaries may have changed - for the latest map see the Parish Council or Cumberland Council. About the Parish Main Settlements: Beck Wythop, Braithwaite, Little Town, Portinscale, Stair, Thornthwaite Population: …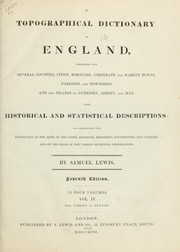 Newlands Township, Cumberland, 1848
- NEWLANDS, a chapelry, in the parish of Crosthwaite, union of Cockermouth, Allerdale ward above Derwent, W. division of Cumberland, 5 miles (S.W. by W.) from Keswick; containing 133 inhabitants. This …
---