 The (former) Cordwainers Hall, 16-22 Nelson Street, NE1
---
Pinned by
Simon Cotterill
037684:Nelson Street Newcastle upon Tyne City Engineers 1978
---
Pinned by
Simon Cotterill
013753:The Gardeners Arms, Nelson Street, Newcastle upon Tyne, 1964
---
Pinned by
Simon Cotterill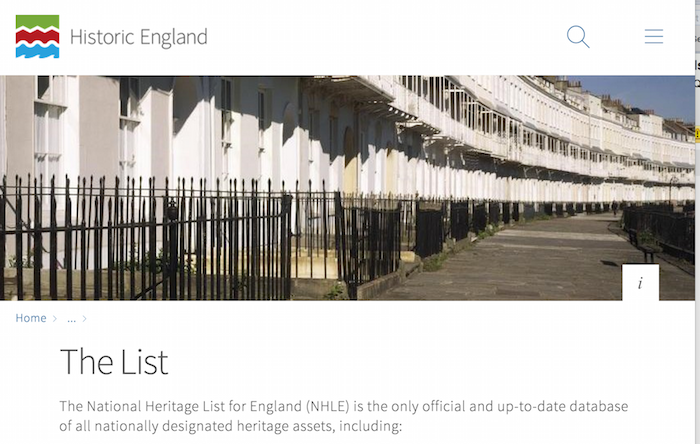 THE CORDWAINERS' PUBLIC HOUSE - Newcastle - List Entry
- "Cordwainers Company meeting hall, now facade of Eldon Centre shopping precinct. 1838, dated in central panel. Sandstone ashlar; roof not visible. 3 and 4 storeys; 8 bays and one curved ...
---
Added by
Simon Cotterill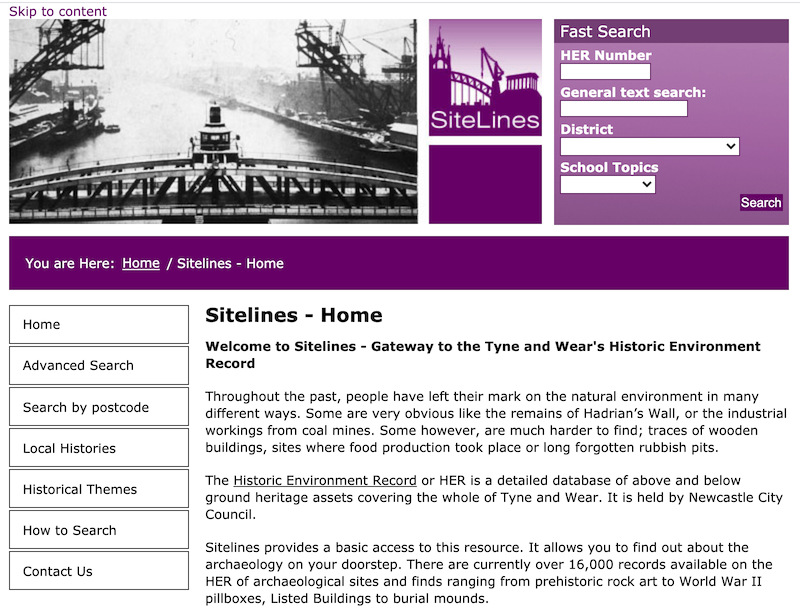 Tyne and Wear HER(7106): Newcastle, Nelson Street, Nos. 16-22, Cordwainer's Hall
- "The Cordwainer's (shoemaker's) Hall was built in 1838, dated in central panel. The Guild was founded in 1556 and was one of the 12 senior Medieval Guilds in ...
---
Added by
Simon Cotterill
---