Topics > County Durham > Cold Hesledon
Cold Hesledon
Cold Hesledon is an industrial village in County Durham, located by the A19 and immediately south of
Dalton-le-Dale
and east of
Murton
and Dalton Park Retail Outlet. A notable building in Cold Hesledon is
Dalton Pumping Station
, built in 1879, and a Grade II* listed building. Prior to 1830, Cold Hesledon was a small agricultural community. Then in 1831 a
waggonway
from
South Hetton
to
Seaham
was built through the village. This led to the growth of Cold Hesledon as an industrial village. In the 1880s houses were built for miners from nearby
Murton Colliery
.[
1
] These houses have since been replaced by the industrial estate at Cold Hesledon. The remains of the deserted medieval village of Cold Hesledon are located nearby to the east.[
2
]
Cold Hesledon is a village in County Durham, in England. It is situated a short distance to the east of Murton.
Dalton Pumping Station
Within the village is a large Victorian, Gothic Revival former Water pumping station, designed by Thomas Hawksley for the Sunderland and South Shields Water Company. The engine house contains a pair of 72" single-acting non-rotative Cornish beam engines by Davy Bros of Sheffield, dating from the 1870s when the complex was built. (Pumping engines of this period were more often of a double-acting rotative design (as seen at nearby Ryhope); the use of Cornish engines here seems to be due to the great depth of the well - some 450 feet.) The site suffered for many years from subsidence due to nearby mine workings; this in part led to the engines being decommissioned in the 1940s, and to the demolition in the 1960s of the striking campanile-like top section of the central tower/chimney. (The surviving chimney tower at Bestwood Notts., by the same architect, is of an almost identical design.)
The pumping station site was bought in 1995 with a view by its owners to transform it into a pub; however the building became Grade II* listed, which allegedly stopped its development. Other options are now being explored by the owners.
Other notable landmarks
Nearby is Dalton Tower, a ruined tower house.
Text from
Wikipedia
, available under the Creative Commons Attribution-ShareAlike License (accessed: 04/09/2017).
Visit the page:
Cold Hesledon
for references and further details. You can contribute to this article on Wikipedia.
County Durham
Dalton-le-Dale
Murton Civil Parish, County Durham
Murton Colliery (1843-1991)
Cold Hesleton township, 1848
Dalton Pumping Station
Lodge by Dalton Pumping Station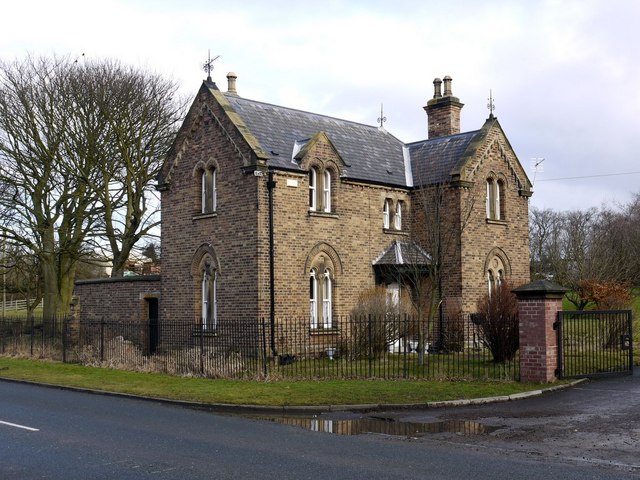 Lodge House, Dalton Pumping Station
---
Pinned by
Pat Thomson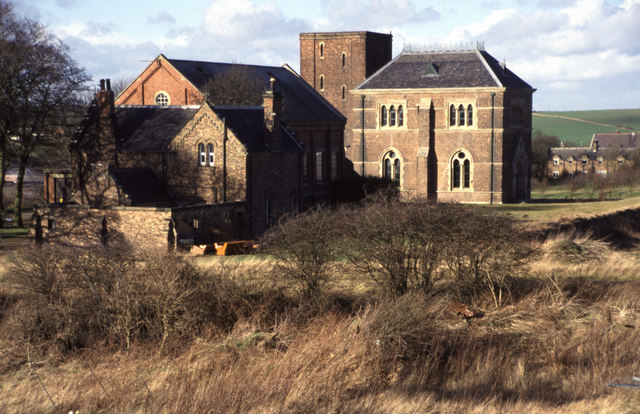 Cold Hesledon Deserted Medieval Village
---
Pinned by
Pat Thomson
View of the Pemberton Arms, Cold Heseldon
---
Pinned by
Pat Thomson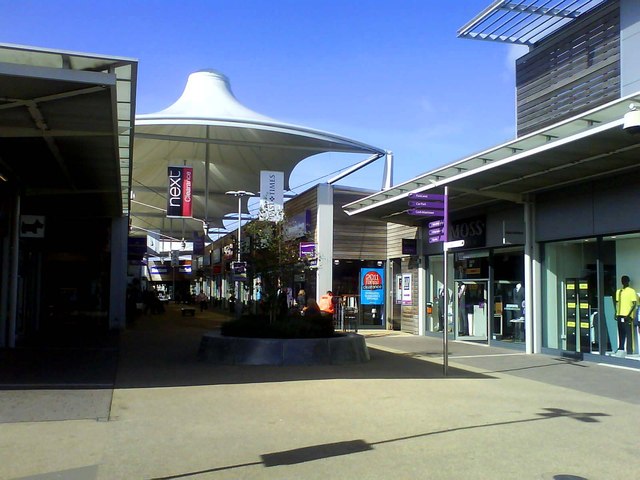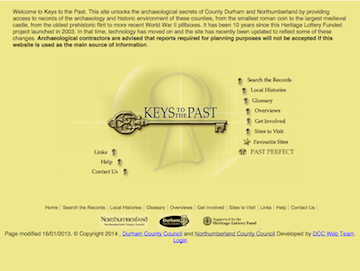 Cold Hesledon (County Durham)
- "The village of Cold Hesledon lies in the east of County Durham, close to the north sea coast. Until the 1830s it was a rural, agricultural village, but in 1831 …
---
Added by
Pat Thomson
Murton Colliery (1843-1991)
- The sinking of Murton Colliery began on the 19th of February 1838. After encountering significant problems with quicksand, the colliery was eventually 'won' and opened in April 1843. It was owned by the South …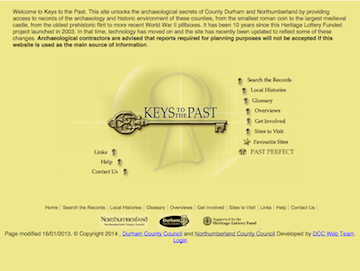 Cold Hesledon Deserted Medieval Village, Hawthorn (Cold Hesledon)
- "These are the remains of the shrunken medieval village of Cold Hesledon. The meaning of the place name is unclear but is likely to be Old English in origin. It …
---
Added by
Pat Thomson
from Flickr (flickr)
SR7 246: ERII pillar box, Cold Hesledon, Co Durham
---
Pinned by
Pat Thomson
Dalton-le-Dale
- Overview About Dalton-le-Dale Map Street View   Dalton-le-Dale is a small village in County Durham, in England. The parish population taken at the 2011 census was 1,546. It is situated …
---