Colby
Colby is a village in the Eden district of Cumbria, located about 1 mile west of Appleby-in-Westmorland. It is situated by Hoff Beck (stream), which joins the River Eden to the north of the village. Historically, Colby was a township in the anclient parish of St Lawrence, Appleby, in the old county of Westmorland. Today, the village and surrounding area form Colby Civil Parish.
COLBY, a township, in the parish of St. Lawrence, Appleby, East ward and union, county of Westmorland, 1½ mile (W. by N.) from Appleby; containing 156 inhabitants. The village is situated on an eminence, at the base of which flows the river Eden.
Extract from: A Topographical Dictionary of England comprising the several counties, cities, boroughs, corporate and market towns, parishes, and townships..... 7th Edition, by Samuel Lewis, London, 1848.
Appleby, 1848
Colby Civil Parish, Cumbria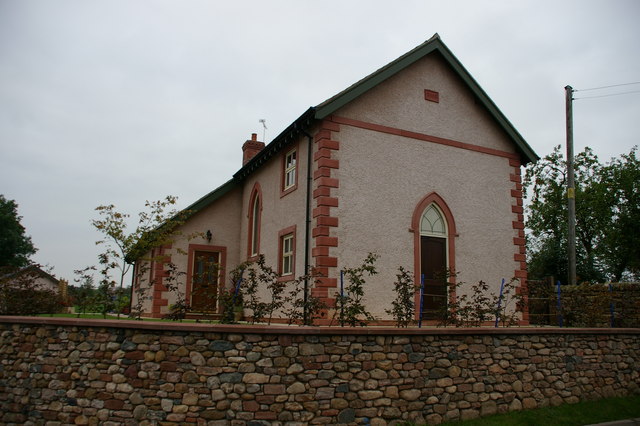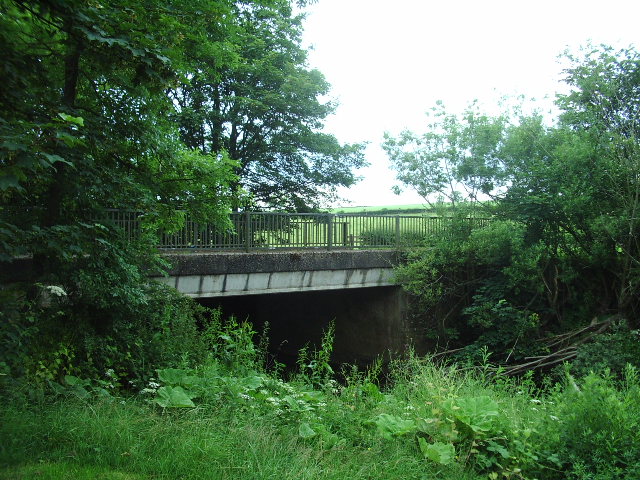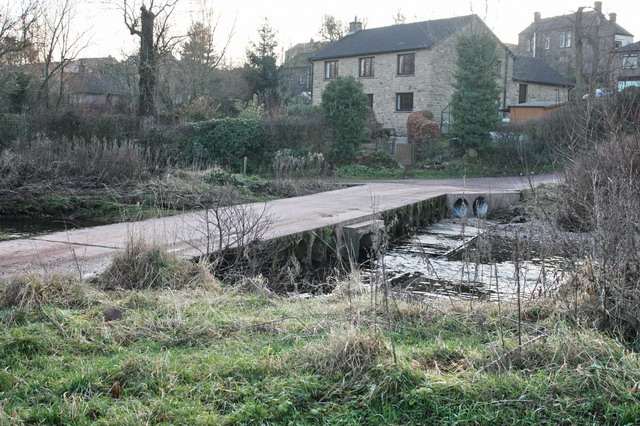 ---