Cockle Park, Northumberland
COCKLE-PARK, a township, in the parochial chapelry of Hebburn, union of Morpeth, W. division of Morpeth ward, N. division of Northumberland, 4 miles (N.) from Morpeth; containing 53 inhabitants. Cockle-Park Tower, now occupied as a farmhouse, was built about the year 1460, and was once a stronghold of the Ogles, but additions have been made since that date, and there is a tradition that the southern part of the building was destroyed by fire some centuries since. Its situation is exposed, and a very extensive prospect may be obtained from it, especially over the sea. It is probable that there was a manor-house here prior to the erection of the tower, as "William of Cookperce" was one of the twelve English knights appointed in 1241 to sit with twelve Scottish ones, to make laws for the regulation of the marches between the two kingdoms; and the Lawson copy of the aid granted to Henry III. to knight his eldest son, makes "Cockelpke" one of the manors of the Bothal barony. The township comprises about 1300 acres of land, which are free from tithe.
Extract from: A Topographical Dictionary of England comprising the several counties, cities, boroughs, corporate and market towns, parishes, and townships..... 7th Edition, by Samuel Lewis, London, 1848.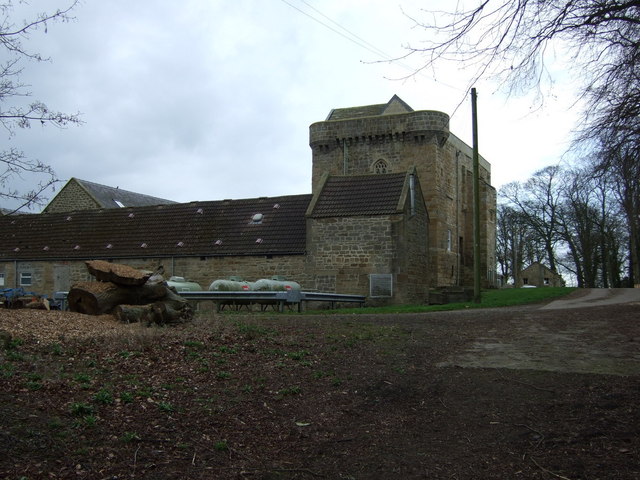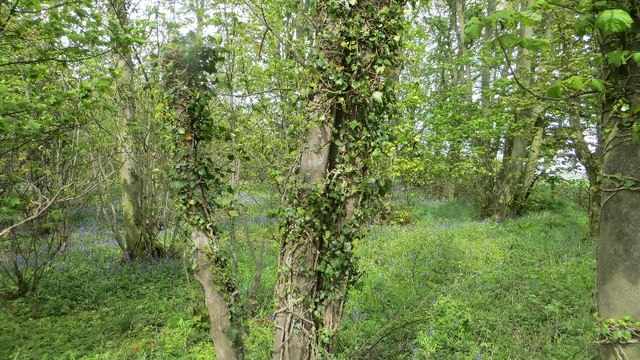 ---