Topics > Northumberland > Hebron
Hebron
Hebron is a small rural village and a civil parish in Northumberland. The village of Hebron is located about 2 miles north of Morpeth. The Church of St Cuthbert in Hebron dates from around the 12th century, and is a listed building. As well as 20 or so houses, there are two farms in the village; Hebron Farm East, and Hebron Farm West. The village was called 'Heburn' in 1242; its name comes from the Old English "byrgen", meaning a mound, or a burial mound. The civil parish of Hebron includes Cockle Park, which is located just over half a mile north of the village of Hebron.
Northumberland
Hebron Parish, 1848
Cockle Park
Church of St Cuthbert, Hebron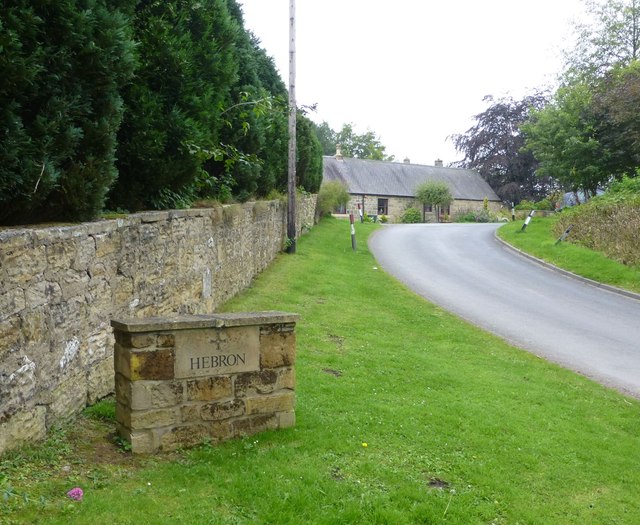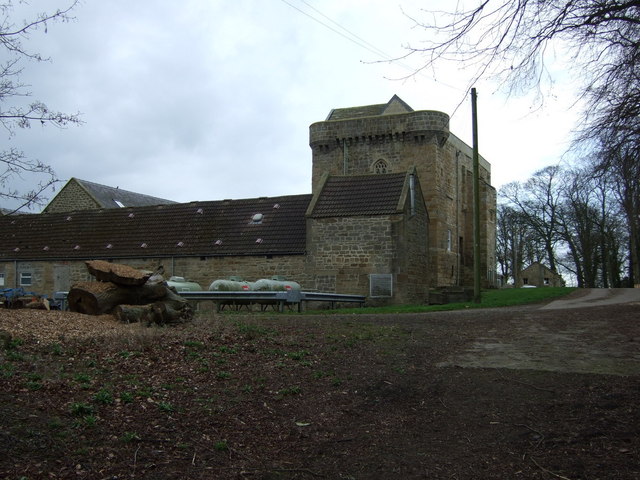 Cockle Park
- COCKLE-PARK, a township, in the parochial chapelry of Hebburn, union of Morpeth, W. division of Morpeth ward, N. division of Northumberland, 4 miles (N.) from Morpeth; containing 53 inhabitants. Cockle-Park ...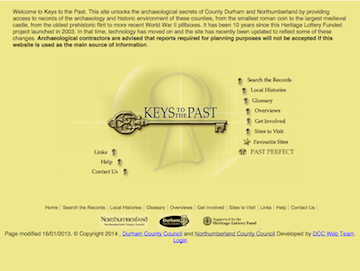 Local History: Hebron
- Details of the parish of Hebron.
---
Added by
Simon Cotterill
---