 Entrance to the church, St. Mary Magdalene, Hayton
---
Pinned by
Simon Cotterill
The Parish Church of St Mary Magdalene, Hayton, Interior
---
Pinned by
Simon Cotterill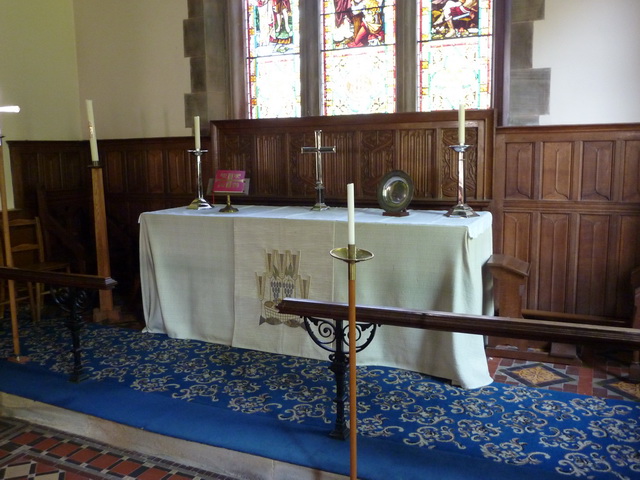 The Parish Church of St Mary Magdalene, Hayton, Altar
---
Pinned by
Simon Cotterill
The Parish Church of St Mary Magdalene, Hayton, Organ
---
Pinned by
Simon Cotterill
The Parish Church of St Mary Magdalene, Hayton, Stained glass window
---
Pinned by
Simon Cotterill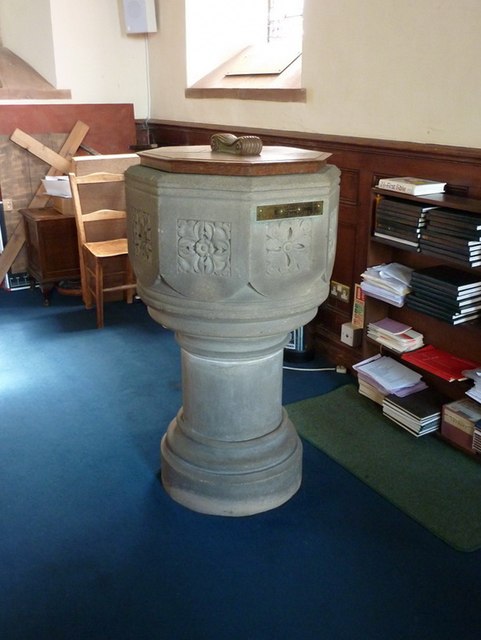 The Parish Church of St Mary Magdalene, Hayton, Font
---
Pinned by
Simon Cotterill
The Parish Church of St Mary Magdalene, Hayton, Nameboard
---
Pinned by
Simon Cotterill
The Parish Church of St Mary Magdalene, Hayton, Brampton
---
Pinned by
Simon Cotterill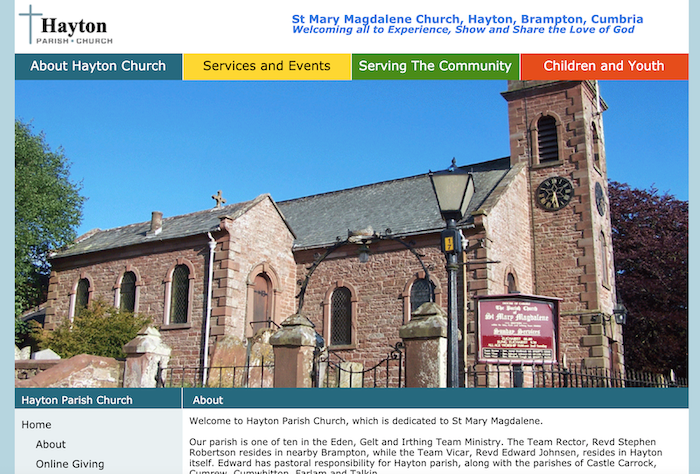 Hayton Parish Church
- "...Welcome to Hayton Parish Church, which is dedicated to St Mary Magdalene. Our parish is one of ten in the Eden, Gelt and Irthing Team Ministry..."
---
Added by
Simon Cotterill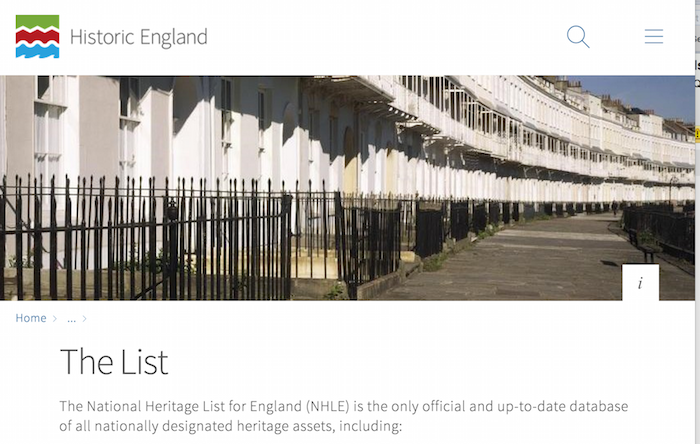 CHURCH OF ST MARY MAGDALEN - Hayton - List Entry
- "Church. On medieval site, present church dated 1780 with Latin inscription over entrance; side chapel 1793 for Graham family, chancel rebuilt 1842 (dated on interior inscription stone), restoration 1888. Red ...
---
Added by
Simon Cotterill
War Memorial, Hayton (Carlisle)
- Overview Map Street View Unveiled on the 14th of November 1920 by Archdeacon Campbell. Commemorates 17 local servicemen who lost their lives in the First World War. The monument is ...
---