Topics > County Durham > Coxhoe > Church of St Mary, Coxhoe
Church of St Mary, Coxhoe
St Mary's Chirch in Coxhoe was consecrated on the 14th May 1868, by the Right Reverend Charles Baring, Lord Bishop of Durham.[1]
The church of St. Mary, consecrated in 1868, is a building of stone, in the Early Decorated style, consisting of chancel, nave, south porch, and has one bell: there are 550 sittings. The register dates from the year 1868. The living is a vicarage, yearly value £300, with residence, in the gift of the Crown and the Bishop of Durham alternately, and held since 1867 by the Rev. David Fleming B.A. of Glasgow University, F.R.A.S.
Extract from: Kelly's Directory of Durham, 1890.
Coxhoe
1868
Churches and Cathedrals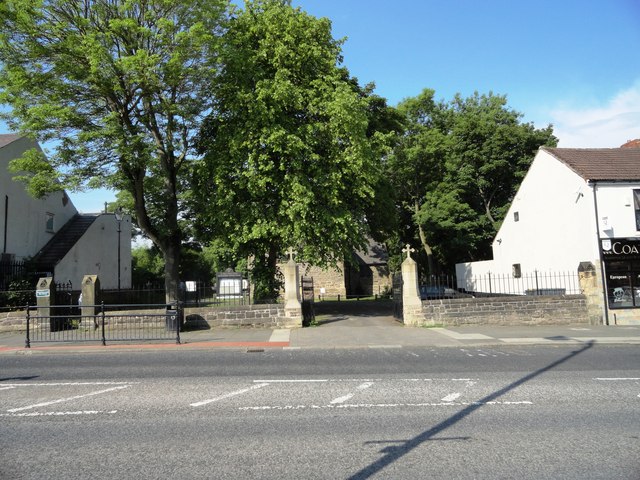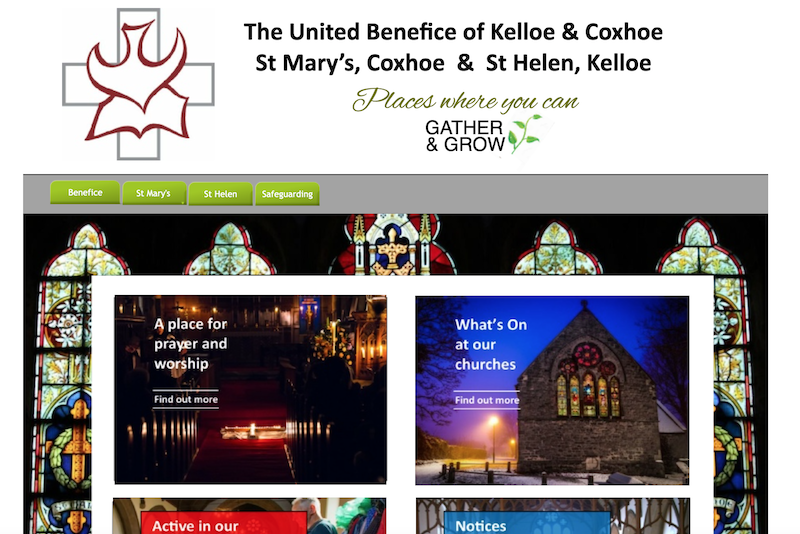 The United Benefice of Kelloe & Coxhoe
- St Mary's, Coxhoe & St Helen, Kelloe
---
Added by
Simon Cotterill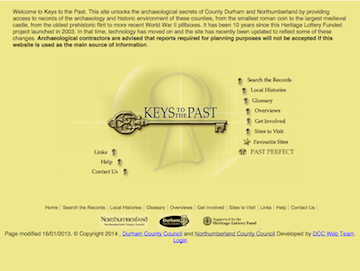 St. Mary's Church, Coxhoe
- "St. Mary's Church was consecrated on the 14th May 1868 and is located on the west side of Church Street through the centre of the village. The southern wall ...
---
Added by
Simon Cotterill
---