Chollerford Bridge
The stone bridge over the River North Tyne at Chollerford in Northumberland was built in 1785 by Robert Mylne. It replaced an earlier medieval bridge which had been damaged in the Great Flood of 1771. Today the bridge carries the B6318 road, it is Grade 2 listed.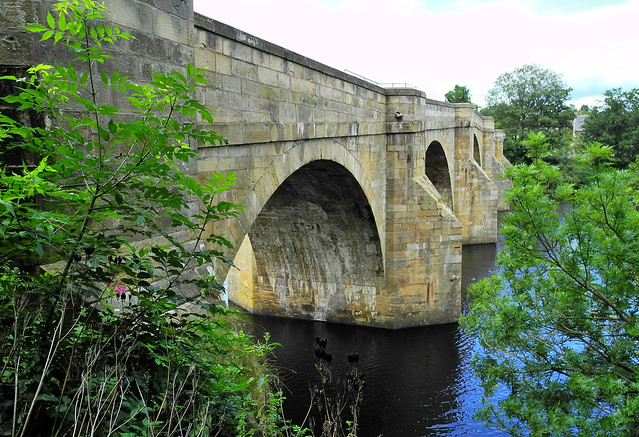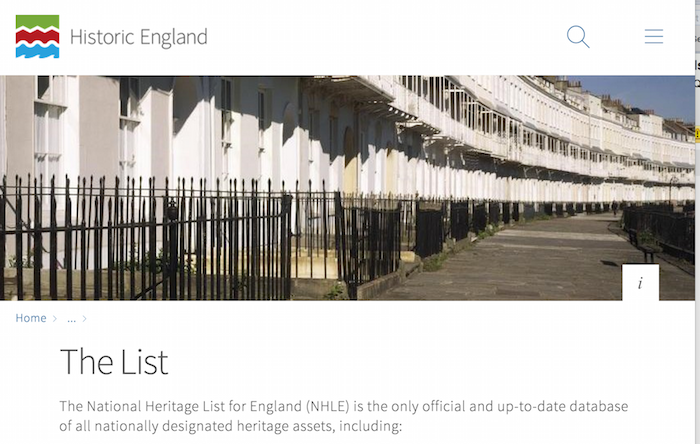 CHOLLERFORD BRIDGE OVER RIVER NORTH TYNE - List Entry
- "Bridge,1785 by Robert Mylne. Squared stone. 5 stepped round arches with triangular cutwaters, their upper parts set back and carried up as refuges. Band below parapet, which has gabled ...
---
Added by
Simon Cotterill
River North Tyne
- Overview Bridges The River North Tyne rises near the Scottish border, north of Kielder Water. It flows through Kielder Forest, Falstone and Bellingham. It converges with the River South Tyne at Warden ...
---