Topics > Northumberland > Blenkinsopp > Blenkinsopp Castle
Blenkinsopp Castle
Blenkinsopp Castle is a fire-damaged, partly demolished 19th-century country mansion, incorporating the ruinous remains of a 14th-century tower house, which is located above the Tipalt Burn approximately one mile south of Greenhead, Northumberland, England. It is a Grade I listed building and a Scheduled Ancient Monument.
Etymology
Blenkinsopp seems clearly to originate in the early medieval Cumbric language, probably as blaen 'top' + kein 'back, ridge' (thus 'top of the ridge'). To this was later added the Old English element hōp 'valley'.
History
The ancient manor of Blenkinsopp was held by the eponymous Blenkinsopp family from the 13th century, and they created a substantial tower house. A licence to crenellate the house was granted on 6 May 1340.
An early account by Wallis, writing prior to 1769 and quoted by Rev. J. F. Hodgson, found "the west and north-west side of it protected by a very high cespititious wall and a deep foss – a vault going through it, north and south, 33 feet in length, and in breadth 18½ feet: two lesser ones on the north side. The facing on the western wall has been down beyond the memory of any person yet living."
('Cespititious' in the above quote means 'turfy' or 'grass-covered', from the Latin 'caespes' meaning 'turf'.)
A survey of 1541 reported the roof to be in decay and the tower not to be in good repair. The family, whilst retaining ownership, granted possession to the Earl of Northumberland, and abandoned the castle for their other nearby properties to the east at Bellister Castle and Blenkinsop Hall.
In 1727 the heiress Jane Blenkinsopp married William Coulson of Jesmond. By 1832 the property was in disuse, and a mine agent's house was built adjoining the ruinous structure, probably by the architect John Dobson. In about 1877 William Blenkinsopp Coulson carried out a major restoration project which created a large mansion house on the site. Shortly after these works, the Coulsons sold all their Blenkinsopp estates to Edward Joicey.
In the 20th century the mansion served as a hotel, but major damage was caused in 1954 by a fire, and large parts of the property were demolished on safety grounds.
Today it is part home and part ruin.
Text from
Wikipedia
, available under the Creative Commons Attribution-ShareAlike License (accessed: 05/03/2019).
Visit the page:
Blenkinsopp Castle
for references and further details. You can contribute to this article on Wikipedia.
Blenkinsopp
Tipalt Burn
Historic Buildings and Monuments in Greenhead Civil Parish
Private Residence
Greenhead
Grade II Listed
Castles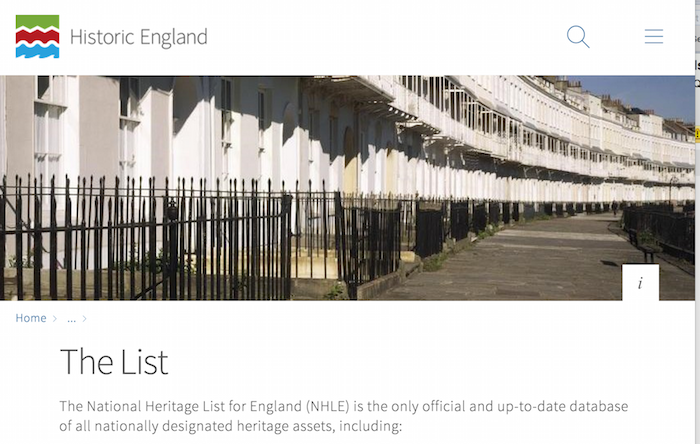 BLENKINSOPP CASTLE - List Entry
- "House incorporating fragments of a medieval tower house. Licence to crenellate 1340; colliery agent's house added c.1832 (possibly by John Dobson); enlarged and largely rebuilt in Tudor style 1877-80 for …
---
Added by
Simon Cotterill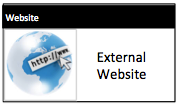 Blenkinsopp Castle
- Pictures and history from northofthetyne.co.uk
---
Added by
Simon Cotterill
Tipalt Burn
- Tipalt Burn is a tributary of the River South Tyne. The burn is aproximately 24 km long and has a catchment area of 5,177 ha.[1] It arises by Black Fell, …
---