Topics > Cumbria > Berrier, Cumbria
Berrier, Cumbria
Berrier is a hamlet in the Eden district of Cumbria, located about 6 miles west of
Penrith
and 16 miles south of
Carlisle
. Historically, Berrier with
Murrah
was a township in the ancient parish of Greystock. Today, Berrier forms part of
Mungrisdale Civil Parish
.
BERRIER, a township, in the parish of Greystock union of Penrith, Leath ward, E. division of Cumberland, 8 miles (W. by S.) from Penrith; containing, with the township of Murrah, 127 inhabitants, of whom 65 are in Berrier. Mary Jackson, in 1799, left £230 in reversion, to found and endow a school for girls, which was built by subscription in 1828.
Extract from: A Topographical Dictionary of England comprising the several counties, cities, boroughs, corporate and market towns, parishes, and townships..... 7th Edition, by Samuel Lewis, London, 1848.
Cumbria
Greystoke Parish, 1848
Murrah
Mungrisdale Civil Parish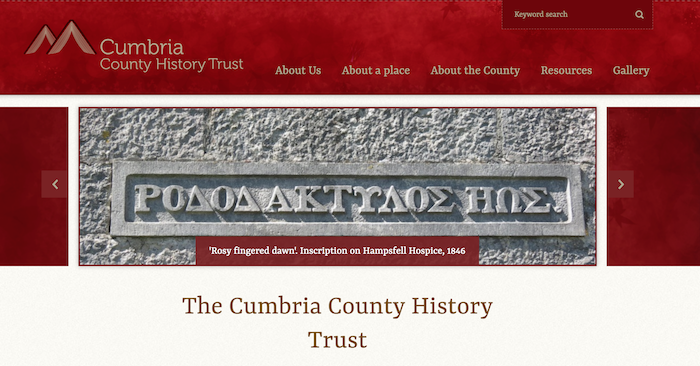 Berrier and Murrah Township
- "Township in Greystoke parish, Leath ward, Cumberland. Absorbed into Mungrisdale CP 1934....predominantly agricultural. Thomas Denton, writing 1688, noted a 'very good horse course' on moor at Berrier. Small-scale coal ...
---
Added by
Simon Cotterill
---