Topics > Aikton
Aikton
Aitkon is a small rural village in Cumbria, located about 7 miles west of Carlisle and 3 miles north of Wigton. To the southern end of the village is the Aitkon Arms public house. The 12th century Parish Church of St Andrew is located about a quarter of a mile south-west of the main settlement.
Aikton is a small village in the north of the English county of Cumbria. There is a pub, phonebox and postbox; but no shops.
The local church, St Andrew's, is over 900 years old, and is one of the oldest in the region. Pevsner says that it has a "solid C12 w[est] front" and gives details of Norman and Early English Period work on the church."
Many houses in Aikton have views of the Lake District. The surrounding area is almost entirely farmland, containing cows usually. The nearest town is Wigton, and the nearest city is Carlisle. Aikton is located approximately 15 Kilometres, approximately 9.3 miles, south of the Scottish border.
The village pub, the 'Aikton Inn', was constructed in the 18th century and is also used as a Bed and Breakfast facility.
Toponymy
'Aikton' "is OScand[inavian] 'eiki-tūn' or 'eik-tūn', 'oak tūn'. So, the meaning is probably 'oak-tree hamlet'. ('OScand' is most likely to be Old Norse).
Surnames
Most common surnames in Aikton at the time of the United Kingdom Census of 1881, by order of incidence:
1. Bell
2. Elliot
2. Thompson
4. Little
4. Graham
6. Richardson
7. Lightfoot
7. Irving
9. Lawson
10. Bulman
10. Clark
Aikton Civil Parish
Aikton Parish, 1848
Church of St Andrew, Aikton Aikton Arms, Aikton, Cumbria - August 2017 (1)
---
Pinned by
Edmund Anon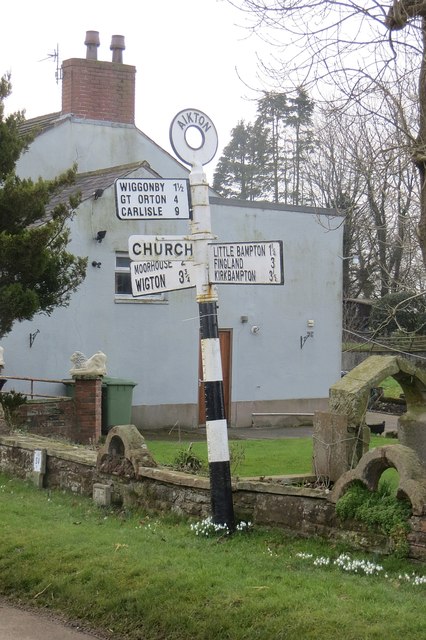 Aikton Arms, Aikton, Cumbria - August 2017 (2)
---
Pinned by
Edmund Anon
Aikton Arms, Aikton, Cumbria - August 2017 (3)
---
Pinned by
Edmund Anon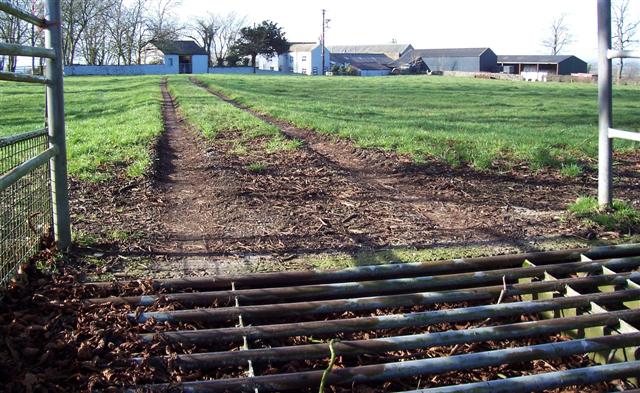 St Andrew's Church, Aikton - August 2017
---
Pinned by
Edmund Anon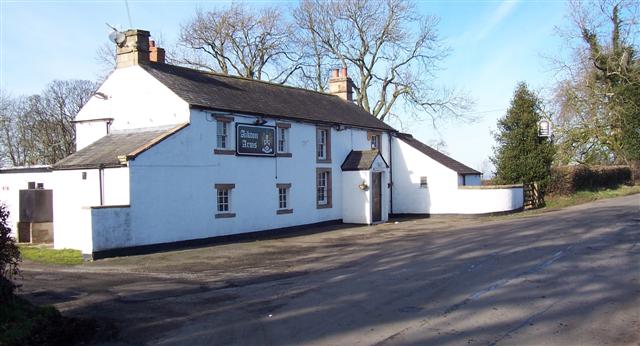 ---