Topics > Northumberland > Yeavering > Ad Gefrin
Ad Gefrin
Between Kirknewton and Yeavering in Northumberland are the extensive remains of the Anglo-Saxon royal township of Ad Gefrin. It was a large settlement covering an area of 12.7 hectars, which can be seen today from aerial photographs.The site has been investigated during archaeological digs. The remains of many timber buildings have been identified, including a 'Great Hall', a temple, grubenhaus, a cemetery, and an early church. The Anglo-Saxon township is thought to have been established in the 6th century AD. It was destroyed by fire in AD 632 in the reign of Edwin and the site was abandoned by AD 685, when the settlement was re-established at nearby Maelmin.[1] The site was occuplied even before Anglo-Saxon times. A pit containing pottery from the later Neolithic period was found and a ring ditch from the Early Bronze Age. Later Iron Age burriel sites were also identified.
Yeavering
Anglo-Saxon (410 to 1066 AD)
Historic Buildings and Monuments in Kirknewton Civil Parish
Bronze Age
Maelmin Heritage Trail
Iron Age
Kirknewton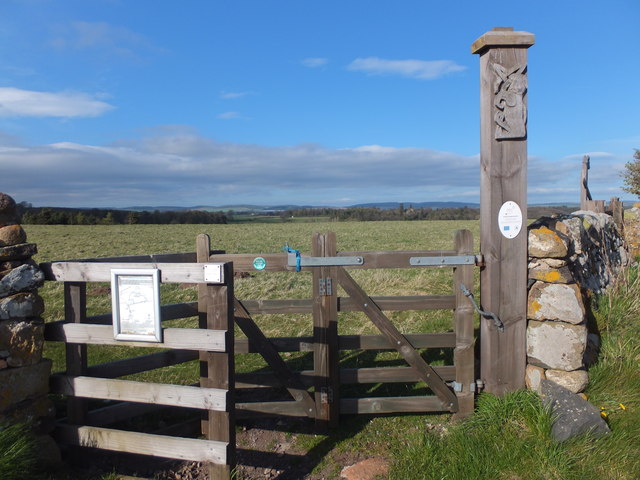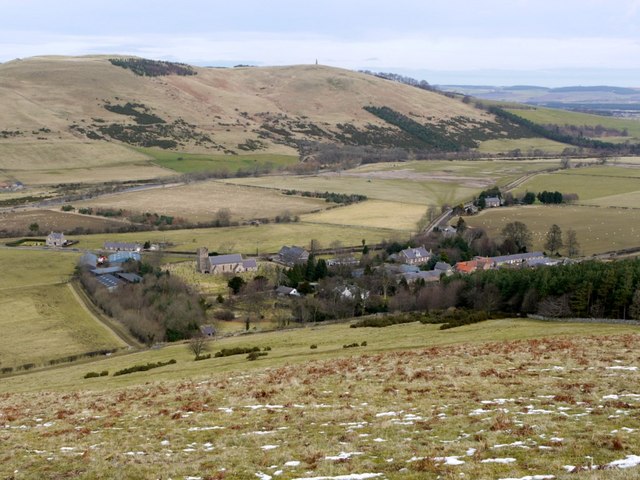 Kirknewton
- Overview About Kirknewton Map Street View From Eneas Mackenzie (1825) An Historical, Topographical, and Descriptive View of the County of Northumberland KIRK NEWTON is situate five miles west north west from …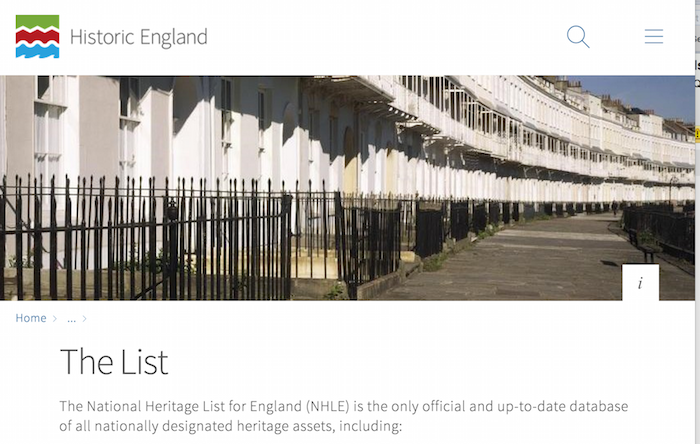 Ad Gefrin Anglo-Saxon township and prehistoric remains - List Entry
- "....The monument includes the extensive remains of the Anglo-Saxon royal township of Ad Gefrin, along with earlier pits, ring ditches, burials and enclosures dating from the Neolithic to the Iron …
---
Added by
Simon Cotterill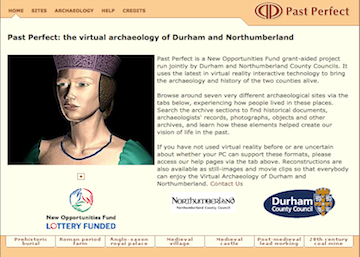 King Edwin's Palace: Forgetting Gefrin, Elements of the Past in the Past at Yeavering
- Detailed referenced article by Paul Frodsham, includes aerial photos.
---
Added by
Simon Cotterill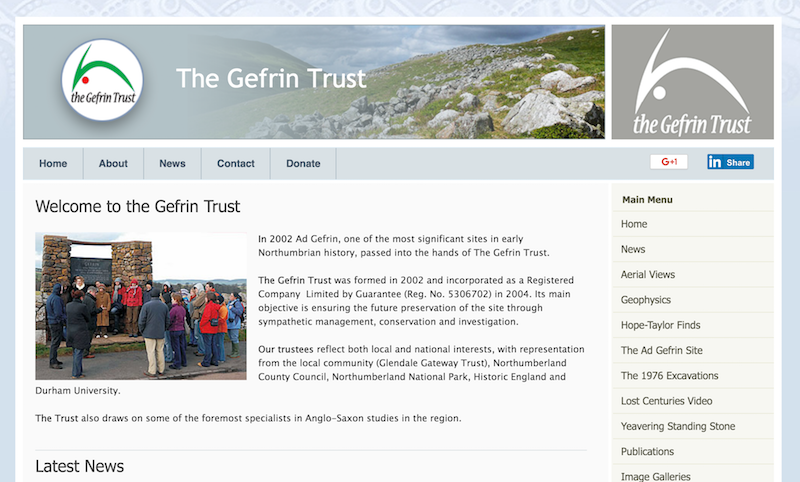 The Gefrin Trust
- "In 2002 Ad Gefrin, one of the most significant sites in early Northumbrian history, passed into the hands of The Gefrin Trust. The Gefrin Trust was formed in 2002 and …
---
Added by
Simon Cotterill
Maelmin Heritage Trail
- There were ancient settlements to the east of the modern village of Milfield, by the River Till. The royal Anglo-Saxon palace of Maelmin was founded here in the late 7th …
---