Topics > Northumberland > Kirkharle
Kirkharle
Kirkharle (otherwise Kirk Harle) is a hamlet in the county of Northumberland in Northern England located about 12 miles west of the town of Morpeth, just to the west of the crossroads of the A696 and B6342 roads.
Landmarks
Kirkharle Hall was a country house at Kirkharle, the former seat of the Loraine family, now much reduced and in use as a farmhouse.
A mile to the north of Kirkharle is Little Harle Tower, an 18th and 19th century mansion which incorporates a 15th or 16th century pele tower.
Religious sites
Before the village gained the kirk (church) element it was called Herle (recorded 1177)
. Herle comes from the Old English "Herela-lea" which means "Herela's Grove" or "herg-leah" which means "temple-grove", a place of worship for the pre-Christian Angles. Other early forms included Kyrkeherle (c.1250), Kyrkherll (1346) and Kirkehirle (1428).
The current church, dedicated to St Wilfrid, was built in the fourteenth century. Among the quaint epitaphs in the church upon departed Loraines is the following: Here lyes the Body of Richard Loraine, Esq., who was a proper handsome man of good sense and behaviour : he dy'd a Batcheler of an Appoplexy walking in a green field near London, October 26th, 1738, in the 38 Year of his Age.
The Loraine Baronets acquired it by marriage the manor from the De Harles who owned it in the 14th century, and derived their name (literally "of Harle") from the village.
Notable people
Kirkharle's most famous son is Capability Brown the notable landscape gardener whose father was employed by the Loraines at Kirkharle Hall. The artist and fox hunter Charles Loraine Smith was born to a Loraine and adopted the name of Smith whilst a boy.
Northumberland
Kirkwhelpington
Capability Brown (1716 - 1783)
Kirkwhelpington Civil Parish
Church of St. Wilfred, Kirkharle
Kirkharle Hall
Kirkharle Manor
Kirkharle Parish, 1848
Kirkharle Parish, 1855
Loraine Memorial Stone, Kirkharle from Flickr (flickr)
The birthplace of William 'Capability' Brown and the Serpentine Lake - Kirkharle Courtyard, Kirkwhelpington, Northumberland
---
Pinned by
Simon Cotterill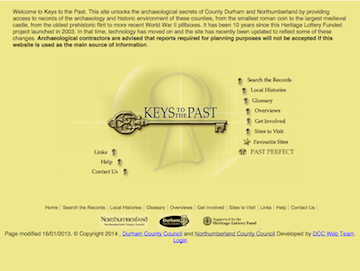 Kirkharle deserted medieval village (Kirkwhelpington)
- "The deserted medieval village of Kirkharle existed at least as long ago as 1296. It was located between the Church and the present settlement. An 18th century plan drawn by …
---
Added by
Simon Cotterill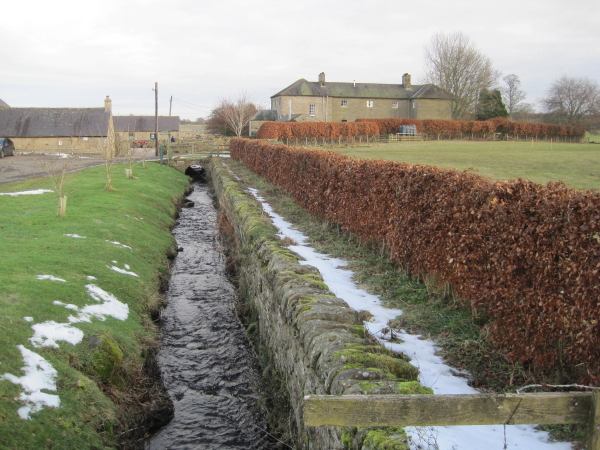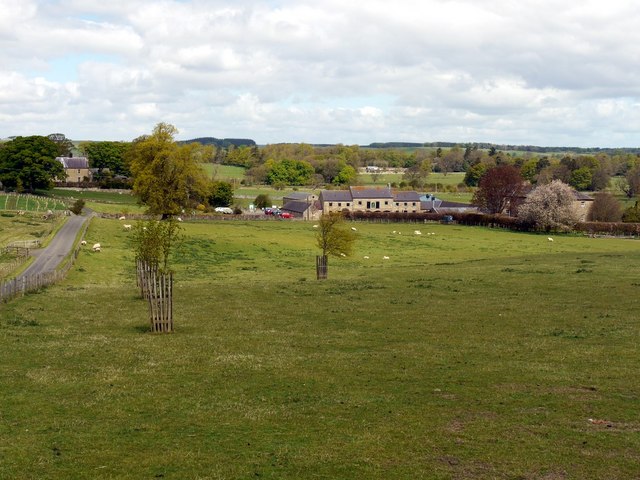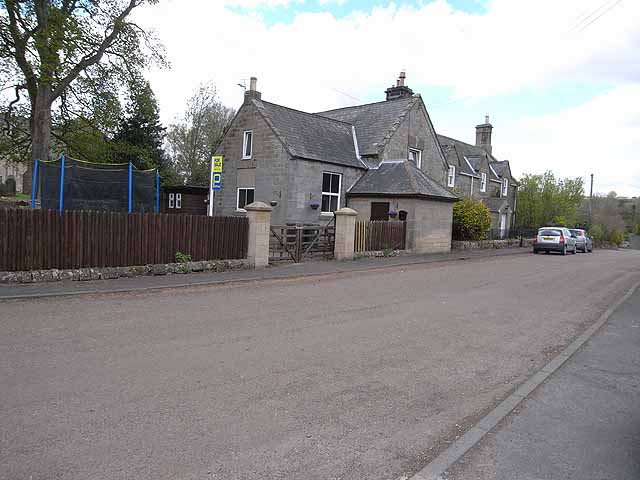 Kirkwhelpington
- Overview About Kirkwhelpington Map Street View   Kirkwhelpington is a village and civil parish in the English county of Northumberland about 13 miles northeast of Hexham. It is on the …
---