1859 012893:Tyne Bridge Newcastle upon Tyne Jackson M. 1859
---
Pinned by
Simon Cotterill
Pant on Pease's Lane
- "Dates from 1859." Photo by Jonathan Thacker, 2012, and licensed for reuse under a Creative Commons Licence.
---
Added by
Simon Cotterill
from Flickr (flickr)
Statue of Robert Stephenson outside Euston Station, London
---
Pinned by
Simon Cotterill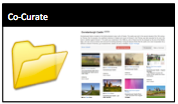 Pant near Village Hall, Denwick
- Overview Map Street View This pant (covered water supply) in Denwick was built in 1859. It is Grade II listed.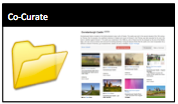 Church of St Paul, Elswick
- Overview Map Street View Now the Life Transformation Church, the former Church of St Paul is located on Havelock Place in Elswick. It was originally built as a parish church, consecrated in 1859, ...
---