 714715:Theatre Royal Mosley Street Newcastle upon Tyne Unknown Undated
---
Pinned by
Simon Cotterill
050212:Theatre Royal Mosley Street Newcastle upon Tyne Unknown c.1827
---
Pinned by
Simon Cotterill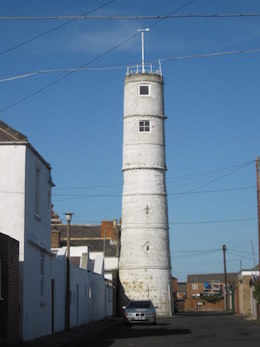 High Light, Lighthouse
- Overview Map Street View The High Light in Blyth was built  c.1788 and worked in conjunction with the Low light (rebuilt 1936). It was heightened twice and the light was in ...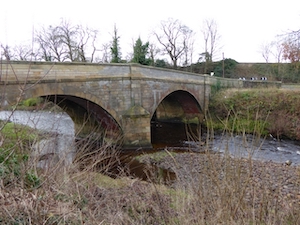 Bridge over Devil's Water, Dilston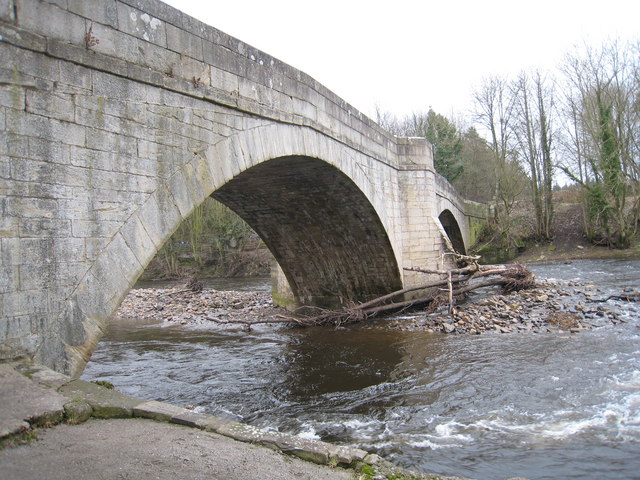 Witton Bridge
- Overview Map Street View Witton Bridge crosses the River Wear about a quarter of a mile south of Witton-le-Wear and a similar distance north-west of Witton Castle. The bridge was formerly ...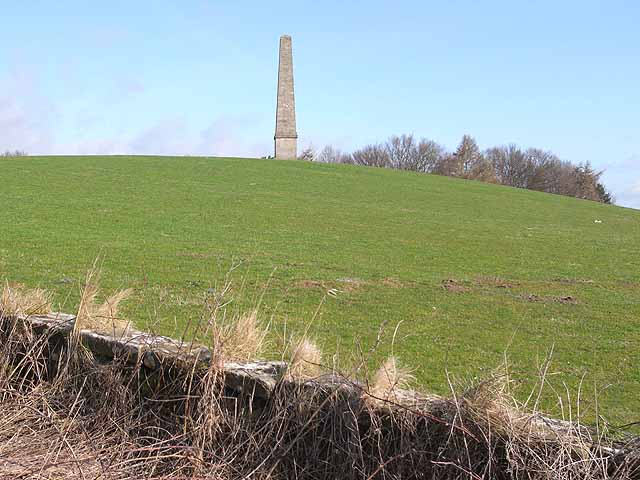 Obelisk, Kirkley Hall

---