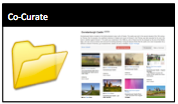 George Stephenson's Birthplace
- The humble birthplace of great railway pioneer, George Stephenson, whose entire family lived in just one room. The cottage is located near Wylam and is cared for by the National ...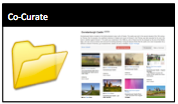 18th Century Books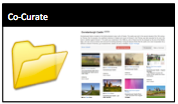 Tanfield Railway
- Overview About Tanfield Railway "When the Tanfield Railway - or waggonway as it was known at the time - was built in 1725, it was a revelation. Its massive engineering ...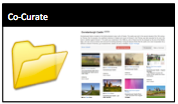 Crow Hall, Felling
- A county house from the early 1700's, which gives its name to Crowhall Lane in Felling, where it is located. A private dwelling. Now a Grade 2* Listed Building.
---