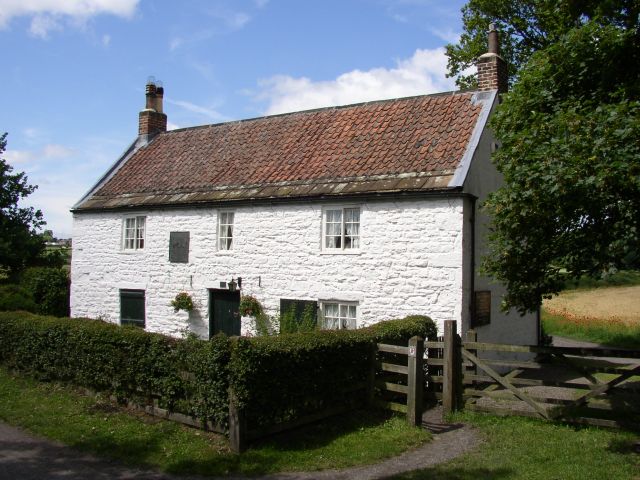 George Stephenson's Birthplace
- Overview Map The humble birthplace of great railway pioneer, George Stephenson, whose entire family lived in just one room. The cottage is located about half a mile from Wylam and is ...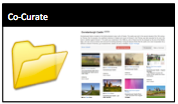 18th Century Books

Tanfield Railway
- Overview About Tanfield Railway "When the Tanfield Railway - or waggonway as it was known at the time - was built in 1725, it was a revelation. Its massive engineering ...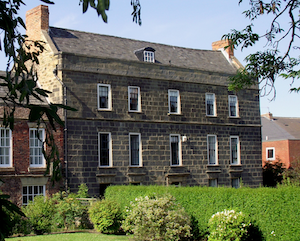 Crow Hall
- A county house from the early 1700's, which gives its name to Crowhall Lane in Felling, where it is located. A private dwelling. Now a Grade 2* Listed Building.
---