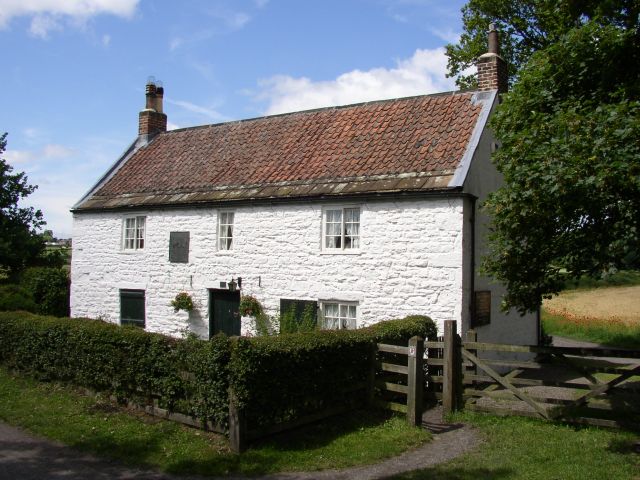 &nbsp Co-Curate Page
George Stephenson's Birthplace
- Overview Map The humble birthplace of great railway pioneer, George Stephenson, whose entire family lived in just one room. The cottage is located about half a mile from Wylam and is ...
&nbsp Co-Curate Page
Tanfield Railway
- Overview About Tanfield Railway "When the Tanfield Railway - or waggonway as it was known at the time - was built in 1725, it was a revelation. Its massive engineering ...
---