Sea Coaling
A 'sea-coaler' is someone who makes their living by collecting and selling coal washed up on the beaches. Examples of beaches in the North East where sea coaling was practiced included Seaton Carew, Horden, Blackhall and Lynemouth. There is evidence of the trade going back to the 7th century. There are still a few sea coalers today (19 in Hartlepool in 2015)[1], long after the coal mines have shut.
Sea coaling involves hard physical labour, raking and shovelling up the washed up shards of coal, which are heavy and water sodden - often twice a day at low tide. A sea coaler can harvest up to a tonne of coal every day. Some sea coalers used horse and carts, of the few remaining today some have vehicles they drive on the beach. Some of the coal washed up occurs naturally as the sea erodes coal beds. However, on some beaches it came from coastal collieries, such as Horden, which dumped mining waste (mostly rock, but including some coal) in the sea via rope and pulley systems. In these cases the beaches have gradually cleaned up after the collieries shut.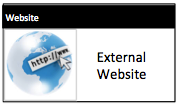 The twilight of 'sea-coaling': Pictures capture the dying industry where men scrape together coal washed up by the sea
- Daily Mail, 14 April 2013. "Images show the back-breaking work done by 'sea-coalers'. The men harvest coal washed up on the beach in Hartlepool. But the trade is under threat ...
---
Added by
Simon Cotterill
from Youtube (youtube)
Seacoal Men Collecting From Middleton Beach, Hartlepool
---
source
Pinned by
Simon Cotterill
from Flickr (flickr)
Hartlepool Art Gallery - People's Choice - 12 Aug - 17 Sept, 2006
---
source
Pinned by
Simon Cotterill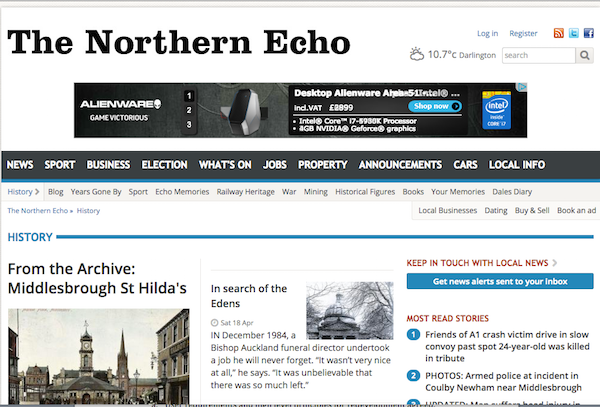 Beach fight: Sea coalers allowed on Hartlepool's beaches
- Article by Chris Webbe, Northern Echo, 6th April 2015. "SEA coalers have been allowed back on to Hartlepool beaches. Before Hartlepool Borough Council banned motorised vehicles from the town's ...
---
Added by
Simon Cotterill
Sea-coal on North Gare Sands
- "The black colouration in the ripple-marks is sea-coal: small pieces of coal from seams exposed below the sea, washed ashore by the waves. A larger lump of coal can also ...
---
Added by
Simon Cotterill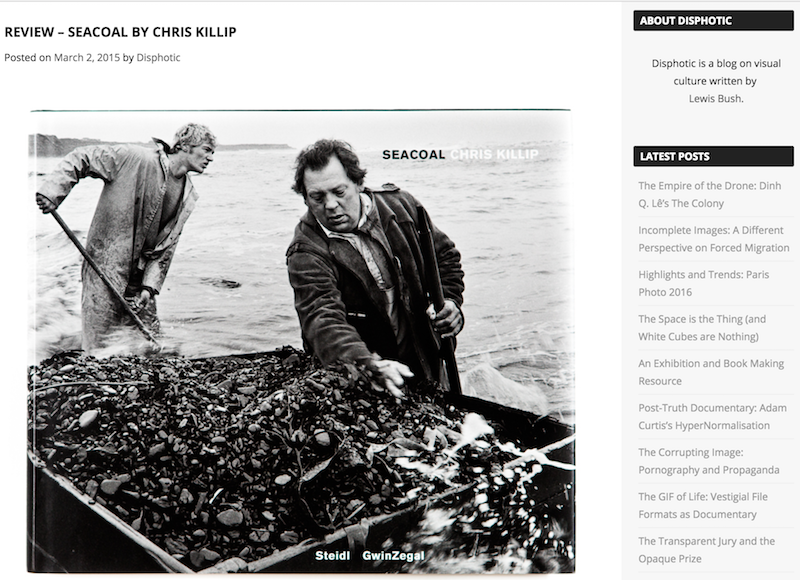 REVIEW – SEACOAL BY CHRIS KILLIP
- March 2, 2015 by Disphotic (blog) "In 1976 the photographer Chris Killip, who had relocated from London to the north of England, first came across the beach near Lynemouth, on ...
---
Added by
Simon Cotterill
---