Getting Started
Welcome and let's get started. Sign-up to create an account. The hoppings, Town Moor, Newcastle upon Tyne, c1985
---
Pinned by
Sophie Roche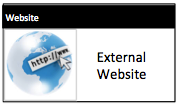 from URL
Why the Hopping's is special to my Dad
- The hopping's is a special place in the North East to my Dad because he used to take me on all the rides which reminds him of his childhood ...
---
Added by
Olivia Ainsley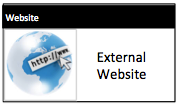 from Rose LIDDLE
Vickers Armstrong Fire Station
- My Great Grandfather James Carroll fireman at Vickers Amstrong
---
Added by
Rose Liddle
---