Topics > County Durham > Windlestone > Windlestone Hall
Windlestone Hall
There has been a house on the site since the 16th century. The present Windlestone Hall was built c.1835 by
Ignatius Bonomi
for Sir Robert Johnson Eden, incorporating parts of the earlier building. Windlestone Hall is Grade II* listed on the National Heritage List for England. The grounds of the Hall are also a Grade II listed park and garden.
Windlestone Hall is a 19th-century country house situated near Rushyford, County Durham, England. It is a Listed building.
The Eden family who held the manor of Windlestone in the 17th century were Royalists during the English Civil War and Colonel Robert Eden who had served in the King's army was obliged to compound for the return of his confiscated estate. Following the Restoration of the Monarchy in 1660, his grandson, also Robert Eden, was created a baronet in 1672, (see Eden baronets).
In 1835, the fifth Baronet, Robert Johnson Eden, replaced the 16th-century manor house with a new mansion designed by architect Ignatius Bonomi. The two-storey house presents a twelve-bay balustraded frontage to the east. A balustraded Doric order colonnade extends across nine bays of the ground floor. The north ends in a large apse. A billiard room was attached to the north east in the mid-19th century.
On the death of the fifth Baronet in 1844, the estate and Baronetcy passed to his first cousin once removed, Sir William Eden, who was already the fourth Eden of Maryland Baronet. He was High Sheriff of Durham in 1848.
The house was the birthplace in 1897 of Anthony Eden, who entered parliament as a Conservative Party Member of Parliament in 1923, later serving as a cabinet minister before serving as prime minister from 1955 to 1957. At the time of his death in 1977, he was living in Wiltshire.
The house and estate were used as a prisoner of war camp during World War II, a satellite camp of Harperley POW Camp 93. Between 1957 and 2006, it was occupied by Windlestone Hall School, a local authority residential special school. The school closed in 2006, and was sold for £240,000 by Durham County Council to William Davenport, a private investor, in 2011.
Durham County Council was criticised for the sale, especially when Windlestone Hall was put back on the market three years later for £2,500,000 - over ten times the previous sale price.
Davenport, the investor, was jailed for 6 years in 2016 for using forged documents to purchase the house and estate.
Text from
Wikipedia
, available under the Creative Commons Attribution-ShareAlike License (accessed: 31/03/2017).
Visit the page:
Windlestone Hall
for references and further details. You can contribute to this article on Wikipedia.
Windlestone
Historic Buildings and Monuments in Windlestone
1835
Ignatius Bonomi (1787 - 1870)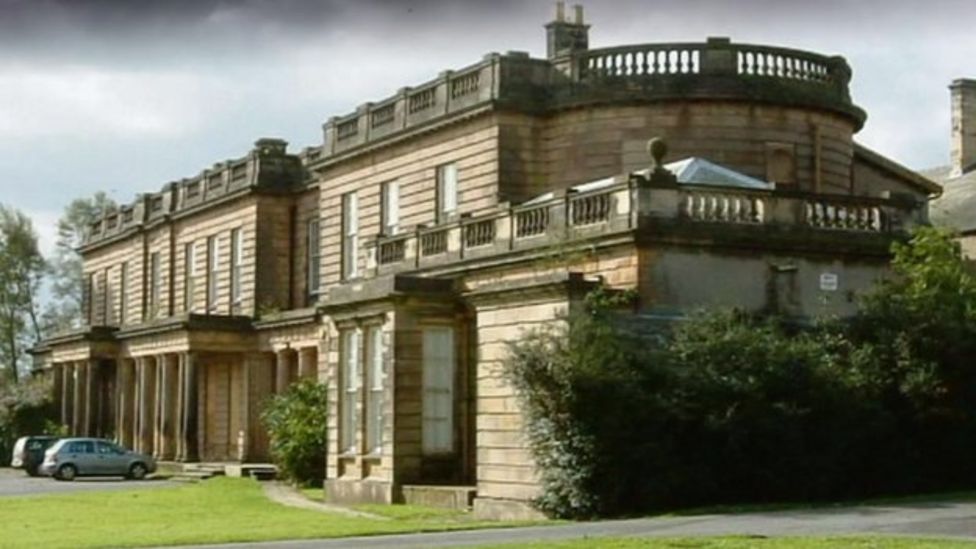 Windlestone Hall up for £2.5m after Durham County Council sale
- BBC News, 4th November 2014. "The birthplace of a former prime minister has been put up for sale for £2.5m.... Durham County Council was criticised for selling Windlestone Hall near …
---
Added by
Simon Cotterill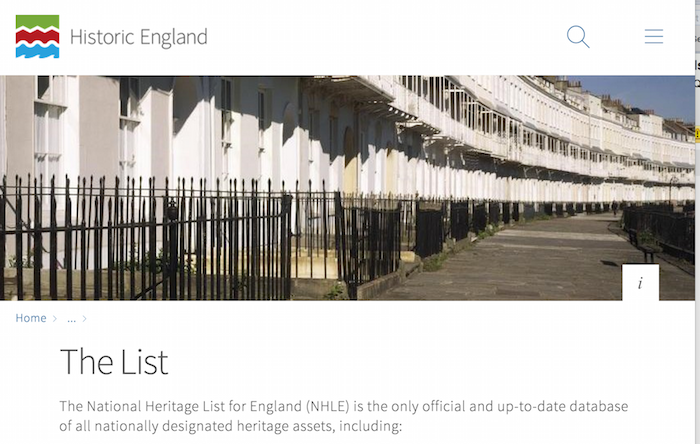 WINDLESTONE HALL RESIDENTIAL SCHOOL - List Entry
- "House, now County Council residential school. Circa 1835 rebuilding, by Ignatius Bonomi, for Sir Robert Johnson Eden; Bart,, of C16 house; said to incorporate part of rear wing rebuilt c.1750, …
---
Added by
Simon Cotterill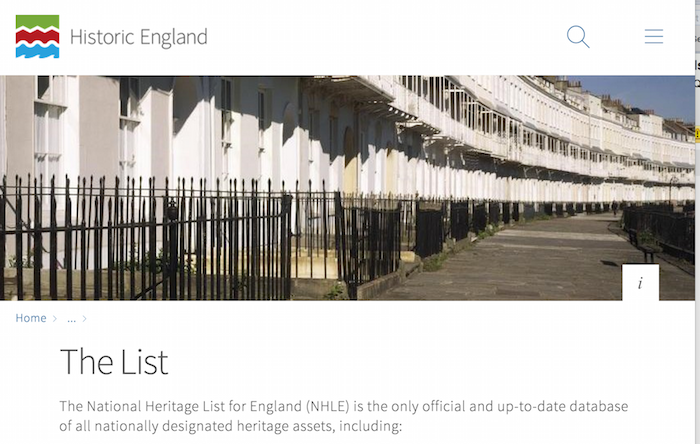 WINDLESTONE HALL - List Entry
- "Gardens and park probably laid out early to mid C19, around a house of this period, garden terraces of the late C19, park of the late C18 and early C19. …
---
Added by
Simon Cotterill
---