Wilton
Wilton is a hamlet in the Copeland district of Cumbria, located about 1½ miles east of Egremont and 1½ miles north of the village of Haile. Historically, Wilton was a township of the ancient parish of Hale in the old county of Cumberland. Today, Wilton forms part of Haile Civil Parish.
WILTON, a hamlet, in the parish of Hale, union of Whitehaven, Allerdale ward above Derwent, W. division of Cumberland; containing 72 inhabitants.
Extract from: A Topographical Dictionary of England comprising the several counties, cities, boroughs, corporate and market towns, parishes, and townships..... 7th Edition, by Samuel Lewis, London, 1848.
Haile Civil Parish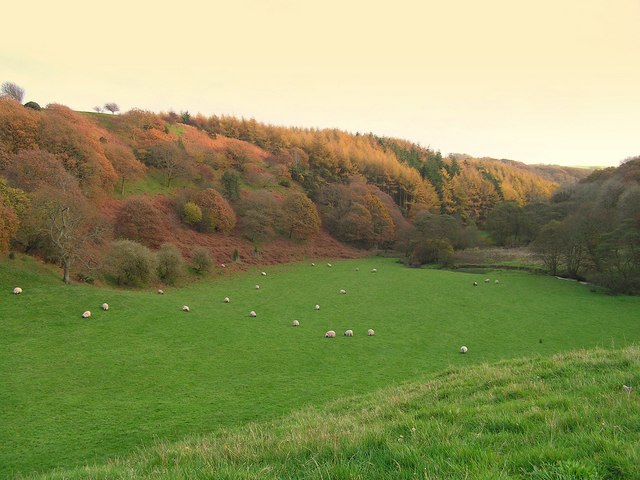 ---