Whitley Bay Film Festival
Whitley Bay Film Festival was established in 2010 by Primate Productions and local film enthusiasts. An early event inoved a screening of Jaws on the local beach, since then the voluntary-led Festival has grown and now delivers a celebrated annual programme of films. The patron of the Festival is Ian La Frenais, the film and screen writer for The Likely lads and Auf Wiedersehen Pet. Roger Daltrey was a guest in 2015 for a special 40th anniversary screening of Tommy.
Venues in 2016 included:
The Crescent Club (Cullercoats)
The Exchange (North Shields)
Green Beans Community Market, (Whitley Bay Metro Station)
Jam Jar Cinema
Whitley Bay Customer First Centre
a secret venue!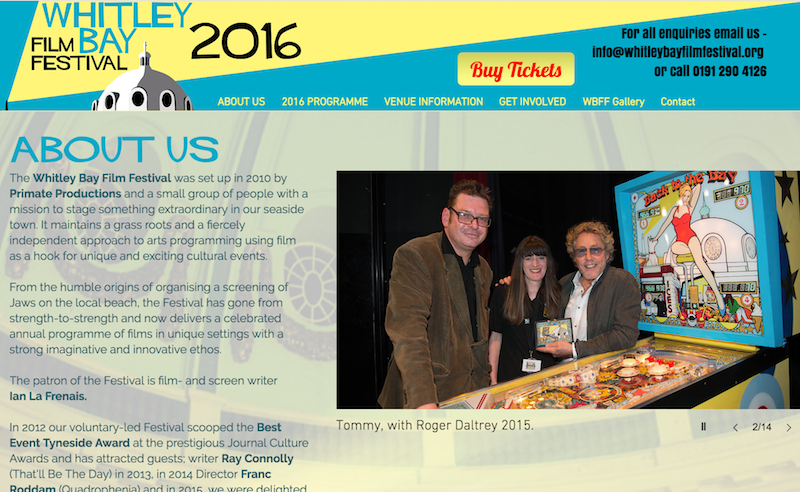 Whitley Bay Film Festival
- Official Website of the Festival, with programme and details of the venues.
---
Added by
Simon Cotterill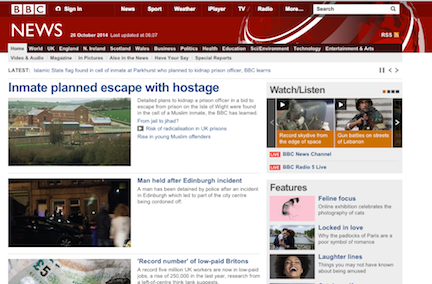 Our Friends in the North: What made it so special?
- BBC News Website 26 August 2016. Article with photos, includes mention of the Whitley Bay Film Festival.
---
Added by
Simon Cotterill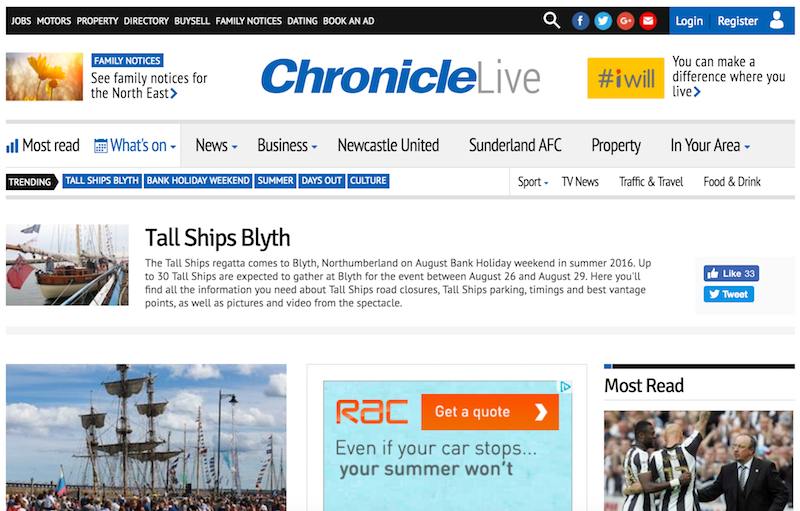 Whitley Bay Film Festival calls 'action' on its 2016 event
- Chronicle Live 8th July 2016, article by Sam Wonfor, with pictures. "A series of screenings and special events includes a talk with Our Friends in the North writer Peter Flannery …
---
Added by
Simon Cotterill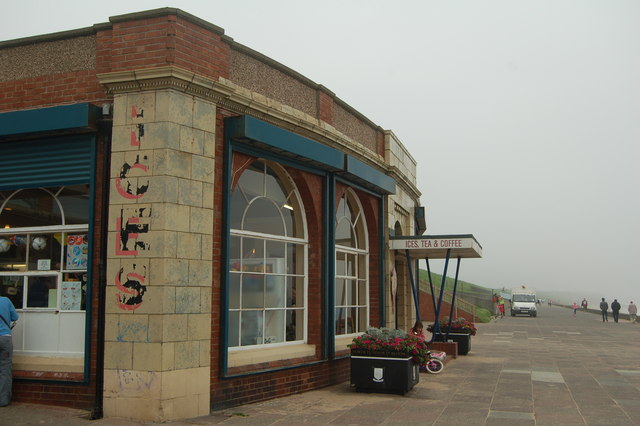 Rendezvous Cafe
- Overview Map Street View The iconic Art Deco style cafe at Duke's Walk by the North Promenade was built in June 1930 by Whitley Bay & District Council, and originally …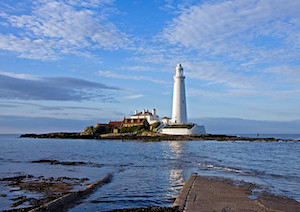 St Mary's Island and Lighthouse
- A Brief History About the Island About the Lighthouse Map Street View St Mary's Island is a tidal island located off Curry's Point to the north of Whitley Bay, accessed by …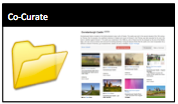 Green Beans Community Market
- A community-led market aims to focus on healthy food, local produce, gardening and 'upcycling'. The market is run by a committee of volunteers, and the first market was held on …
---