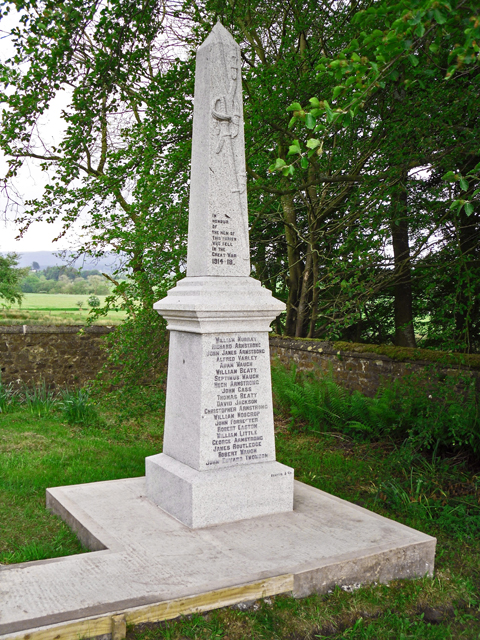 World War I memorial at the Knowe United Reformed Church, Bewcastle
---
Pinned by
Simon Cotterill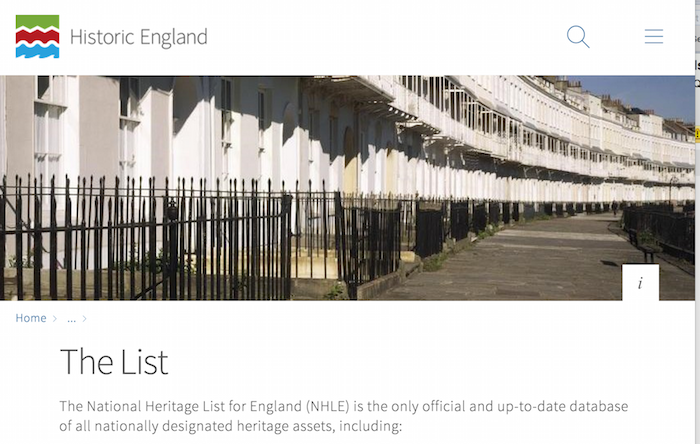 Knowe United Reformed Church War Memorial
- "....The aftermath of the First World War saw the biggest single wave of public commemoration ever with tens of thousands of memorials erected across England. One such memorial was raised ...
---
Added by
Simon Cotterill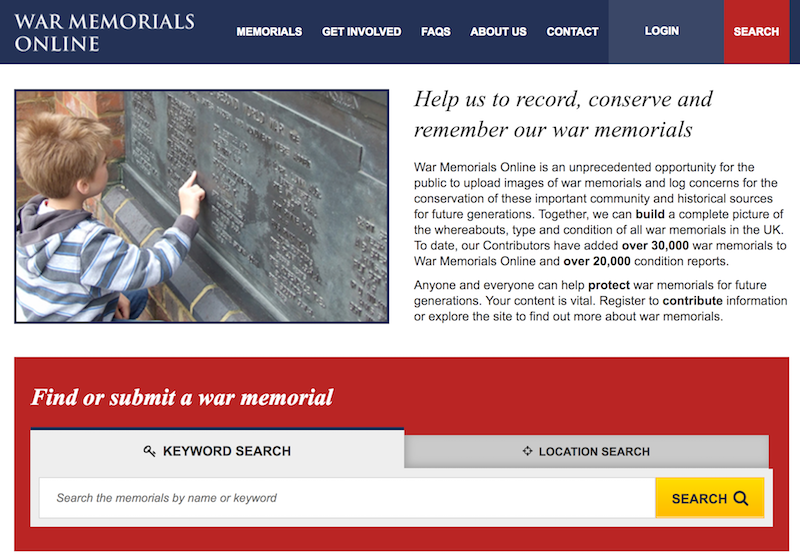 Bewcastle United Reformed Church
- "....An obelisk with a sword and scabbard in relief on its front face plus a dedication. This sits on a stepped base on top of a plinth with a stepped ...
---
Added by
Simon Cotterill
---