 The Parish Church of St Mary the Virgin, Rockcliffe and Cargo, War Memorial
---
Pinned by
Simon Cotterill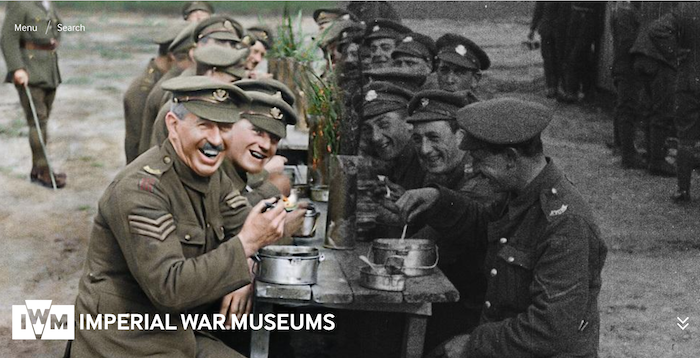 Rockcliffe and Cargo War Memorial
- "....Carved cross with a bronze plaque below depicting a soldier in uniform marching down a country lane. Inscription/ REMEMBER THESE WHO GAVE THEIR LIVES/ FOR THEIR COUNTRY IN THE GREAT ...
---
Added by
Simon Cotterill
Church of St Mary, Rockcliffe
- Overview Map Street View St Mary's Church in Rockcliffe was built in 1848, by James Stewart of Carlisle, replacing a medieval church here. The church tower had to be rebuilt ...
---