Rockcliffe and Cargo War Memorial
The war memorial for Rockcliffe and Cargo is located in the churchyard of St Mary's Church in Rockcliffe. The memorial commemorates 14 local servicemen who lost their lives in the First World War. It was unveiled on the 11th of July 1920 by Major Sandeman DSO, MC, of the Border Regiment and dedicated by the Revd. RC Powles. The names of 4 men who died in the Second World War were added after that conflict.[1] The Parish Church of St Mary the Virgin, Rockcliffe and Cargo, War Memorial
---
Pinned by
Simon Cotterill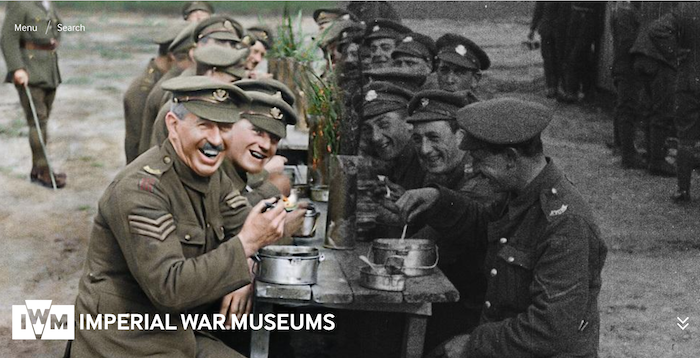 Rockcliffe and Cargo War Memorial
- "....Carved cross with a bronze plaque below depicting a soldier in uniform marching down a country lane. Inscription/ REMEMBER THESE WHO GAVE THEIR LIVES/ FOR THEIR COUNTRY IN THE GREAT ...
---
Added by
Simon Cotterill
Church of St Mary, Rockcliffe
-
---