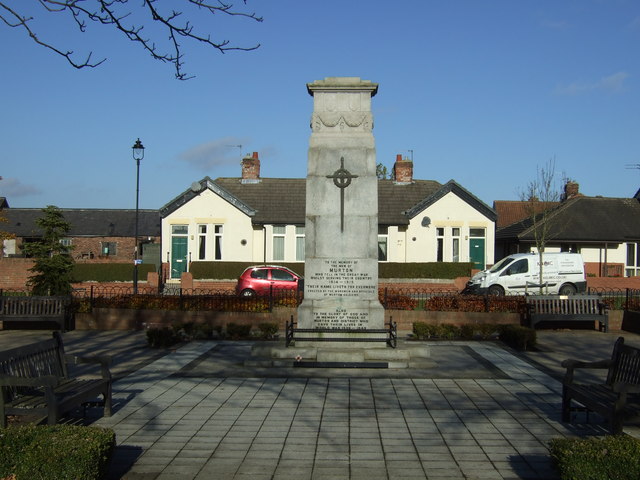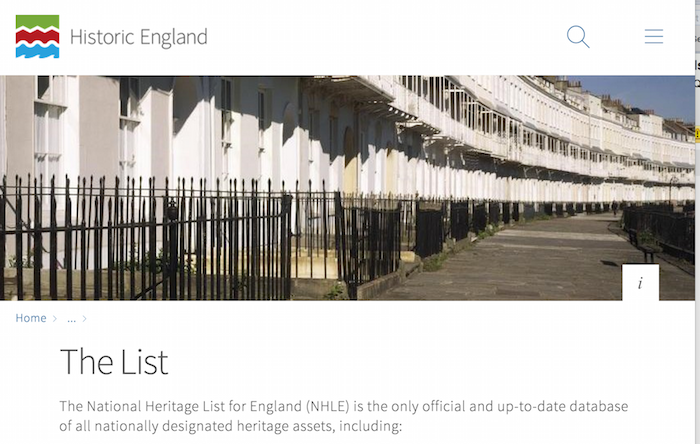 WAR MEMORIAL, VILLAGE GREEN - Murton, County Durham - List Entry
- "First World War Memorial, Granite and bronze. Cenotaph of granite blocks on square plinth upon a rectangular stepped base. Head of cenotaph has carvings of laurel wreaths and shields bearing ...
---
Added by
Simon Cotterill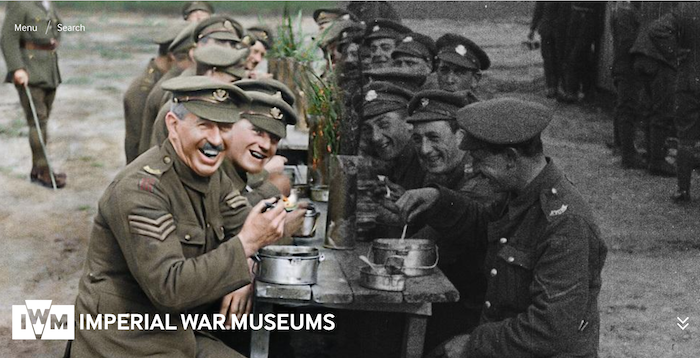 Memorial - MEN OF MURTON
- "Aberdeen Granite Cenotaph, total height 3.65m (12 feet), on two steps, bronze sword in front, and swags near the top. Above the swags are shields bearing the St. George ...
---
Added by
Simon Cotterill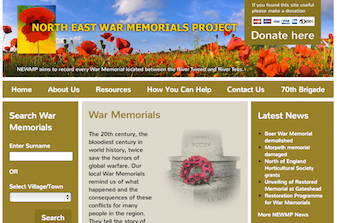 Murton - Cenotaph 1914-18 1939-45 Village

---
Added by
Simon Cotterill
from Flickr (flickr)
Murton War Memorial & William McNally VC MM* Commemoration
---
Pinned by
Simon Cotterill
from Flickr (flickr)
Murton War Memorial & William McNally VC MM* Commemoration
---
Pinned by
Simon Cotterill
from Flickr (flickr)
Murton War Memorial & William McNally VC MM* Commemoration
---
Pinned by
Simon Cotterill
from Flickr (flickr)
Murton War Memorial & William McNally VC MM* Commemoration
---
Pinned by
Simon Cotterill
---