Topics > Cumbria > Grange-over-Sands > War Memorial, Grange-over-Sands
War Memorial, Grange-over-Sands
The War Memorial in Grange-over-Sands is located in the Ornamental Gardens by Station Road. It is in the style of a 7th century Anglian cross with a carved wreath on it's 12 o'clock face, designed by Austin & Paley and carved by Mr F Birch of Lancaster & Lindale-in-Cartmel. The memorial was unveiled on the 11th of November 1921 by Lord Frederick Cavendish and dedicated by Bishop Suffragan of Lancaster.[1] The memorial commemorates 34 local servicemen who lost their lives in the First World War. Later, the names of 17 local men who were killed in the Second World War were also added to the memorial.
Grange-over-Sands
War Memorials
Paley and Austin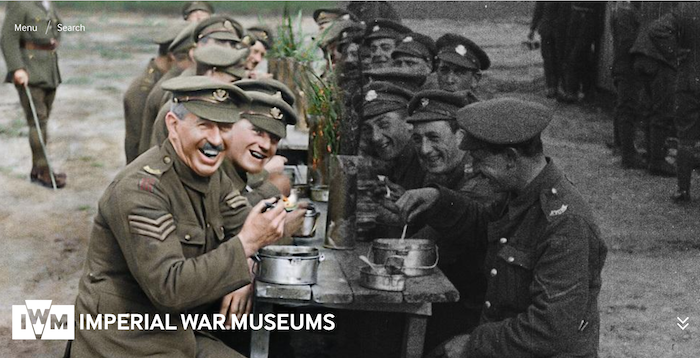 Memorial: Grange Over Sands
- "....Cross in the form of a 7th century Anglian cross, carved wreath on 12 o'clock face. The ornamentation is stylistic and is described as such- FRONT FACE The central ...
---
Added by
Simon Cotterill
from Flickr (flickr)
SUPER REAL PHOTO CARD ORNAMENTAL GARDENS GRANGE OVER SANDS AROUND 1950 CUMBRIA
---
Pinned by
Simon Cotterill
---