Topics > Cumbria > Dalston > War Memorial, Dalston, Cumbria
War Memorial, Dalston, Cumbria
The parish war memorial in Dalston is a carved Celtic cross located in the churchyard of St Michael's and overlooks the north end of The Square. It was unveiled on the 31st of October 1920 by Colonel Inglis of Green Lane, Dalston, and dedicated by the Vicar, Canon Wilson.[1] The memorial is inscribed with the names of 30 local servicemen who lost their lives in the First World War. Later, the names of 12 men who fell in the Second World War were added. The memorial is Grade II listed on the National Heritage List for England.
IN PROUD MEMORY OF THE MEN OF THE PARISH OF DALSTON
WHO FELL IN THE GREAT WAR/ 914-1918
LEST WE FORGET
1939-1945
MAY THEY/REST IN PEACE
Dalston
War Memorials
Historic Buildings and Monuments in Dalston Civil Parish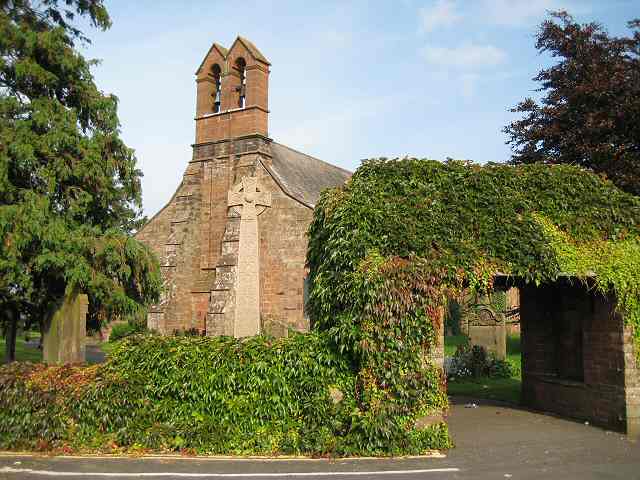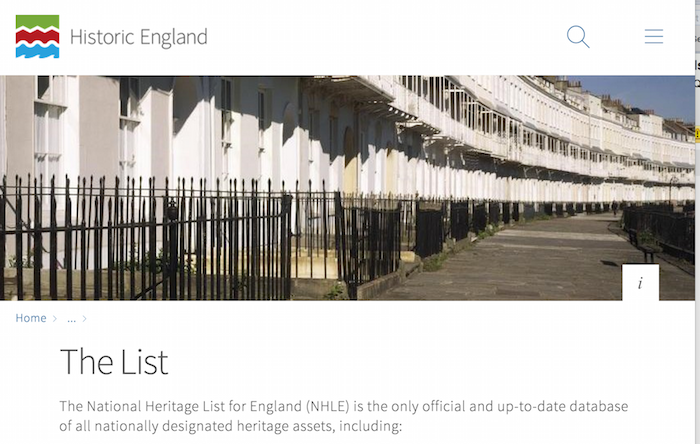 Dalston War Memorial
- "....Dalston War Memorial was situated within the churchyard. It was designed by architect, Mr J W Benwell of Carlisle, and built by Messrs Beattie and Co (Masons) and W Wilson ...
---
Added by
Peter Smith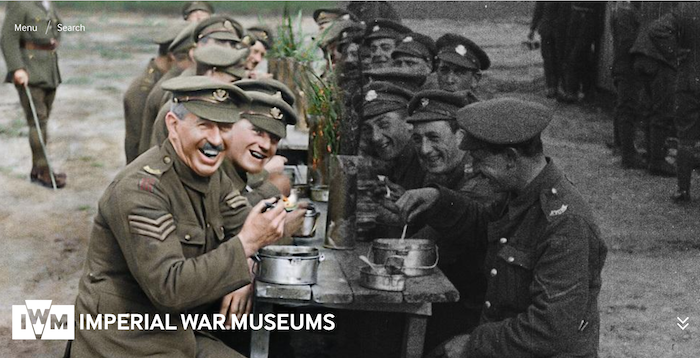 Memorial: Dalston- Cross
- "...Granite Base surmounted by tapering shaft and celtic cross Inscription 6 o'clock face (facing the village square) of the shaft: IN PROUD MEMORY/OF THE MEN OF THE/PARISH ...
---
Added by
Simon Cotterill
---