Topics > Heritage Sites > Newcastle Town Walls > Sallyport Tower
Sallyport Tower

Sallyport Tower (aka Wallknoll Tower). In 1827 Eneas Mackenzie wrote: "Wall Knoll Tower, now called Carpenters' Tower, because the company of Carpenters or Shipwrights meet in it, "was," says Bourne, "one of the towers of the Old Romans. This company, in the year 1716, built upon the under part of it a very grand and stately square tower, adorned at the top corners with 4 fair turrets, built in the form of a lanthorn." He adds, on the authority of a MS. intitled, "Lib. de Reb. Novocastri," that, "before the taking down of the top of the old tower, it was much of the same size, model, and stone, with the tower of Routchester, in Northumberland, which was certainly one of the towers belonging to the Picts-Wall." The ancient postern gate in this tower was the usual passage of those divisions of the garrison that so frequently sallied out, and attacked the besieging army during the civil wars. It is probably from this circumstance that it is called the Sally-Port Gate."
Newcastle Town Walls
1716
Historic Buildings and Monuments in Newcastle
Grade I Listed 003829:Sallyport Tower Newcastle upon Tyne Unknown 1879-80
---
Pinned by
Simon Cotterill
012028:Sallyport Tower Newcastle upon Tyne Unknown 1900
---
Pinned by
Simon Cotterill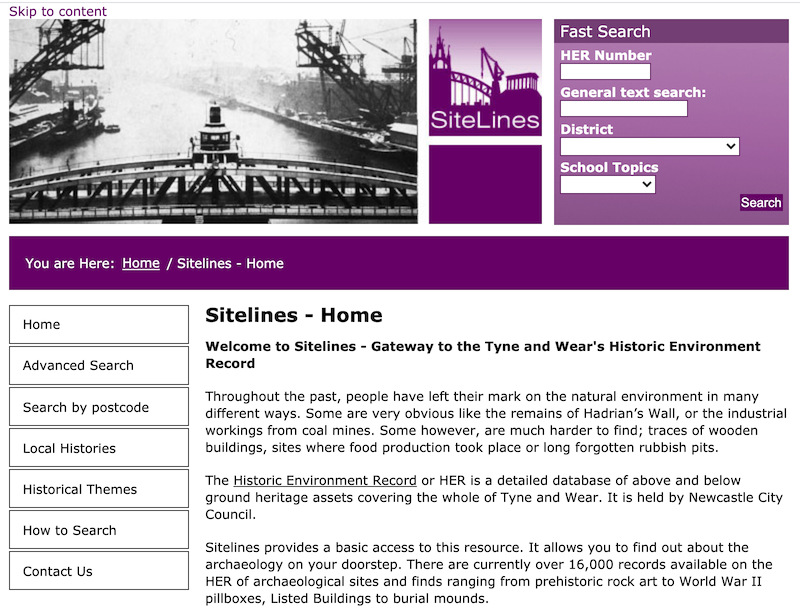 Tyne and Wear HER(1562): Newcastle town wall, Wallknoll or Sallyport Tower
- "Walknoll, Sallyport or (Ships) Carpenters' Tower was presumably that which caused the emigration of the Carmelite Friars at the beginning of the 14th century. It was originally a rectangular tower ...
---
Added by
Simon Cotterill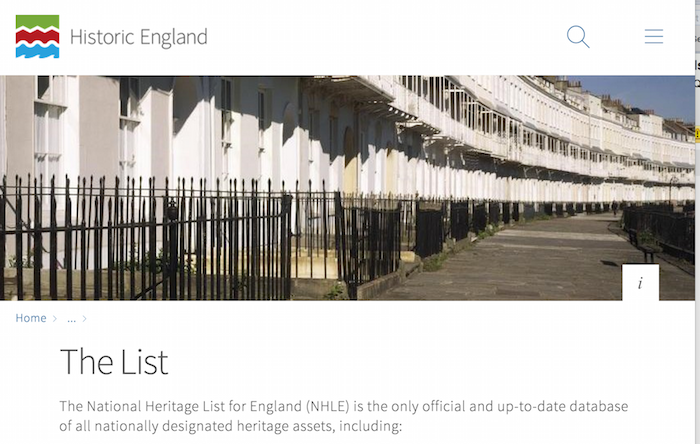 SALLYPORT OR WALL KNOLL TOWER - Newcastle - List Entry
- "Lesser gateway in Town Wall; Company of Ship's Carpenter's meeting hall above. C14 Town wall; 1716 meeting hall. Coursed squared sandstone wall; sandstone ashlar hall with pantiled roof ...
---
Added by
Simon Cotterill
---