 from TWAM (flickr)
Mary Scott alias Wilson, arrested for stealing clothes
---
Pinned by
Simon Cotterill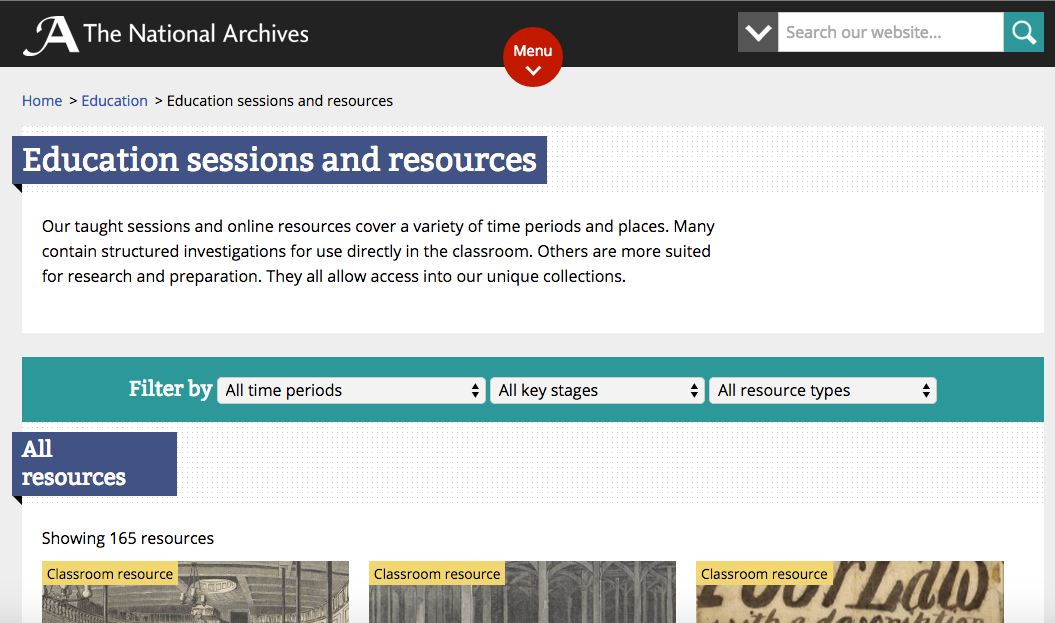 Crime and Punishment
- Crime, Prevention and Punishment - Before 1450, 1450 to 1750, 1750 to1900, and 20th Century. "At the heart of this exhibition is a huge collection of documents from the Public Records ...
---
Added by
Simon Cotterill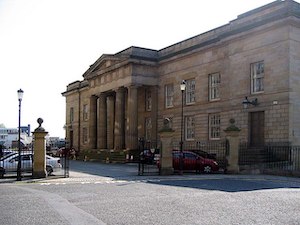 Moot Hall
- Overview About Moot Hall Map Street View Moot Hall on Castle Garth in Newcastle was built between 1810 and 1812, designed by John Stokoe, as Northumberland County Court and Prisons. ...
from Flickr (flickr)
Image taken from page 283 of 'Bygone Northumberland. Edited by W. Andrews'
---
Pinned by
Simon Cotterill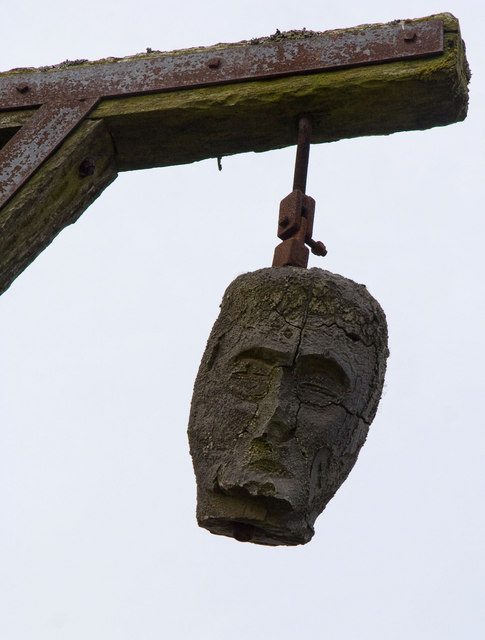 Winter's Gibbet and Steng Cross
- Overview Map Street View Winter's Gibbet is a 19th century replica of the gallows from which William Winter was hung for the murder of Margaret Crozier in 1791. It is ...
---