Topics > Northumberland > Tughall
Tughall
Tughall is a small rural village in the parish of Beadnell in Northumberland. It is located just over a mile from the coast and about 2 miles south-west of Beadnell, 5 miles south of Bambrough, and 8 miles north of Alnwick. There are the remains of a deserted medieval village and chapel in Tughall. During the 19th century Tughall was a prosperous agricultural community, centred around Tuggal Hall. Today some of the farm buildings are converted for tourist accommodation, though agriculture remains important in the area. The former Brunton Airfield is located immediately west of Tughall.
"TUGHALL, a township ia Bambrough parish, Northumberland; 9 miles N by E of Aluwick. Acres, 1,790. Pop., 109. Houses, 19. Ruins aro here of a church which was connected with Lindisfarne priory."
Description from John M. Wilson, Imperial Gazetteer of England and Wales, Vol 6, 1872
Northumberland
Brunton Airfield (1942 - 2004)
Beadnell
Beadnell Civil Parish
Deserted Medieval Village and Chapel, Tughall
Tuggal Hall
Tughall Township, 1848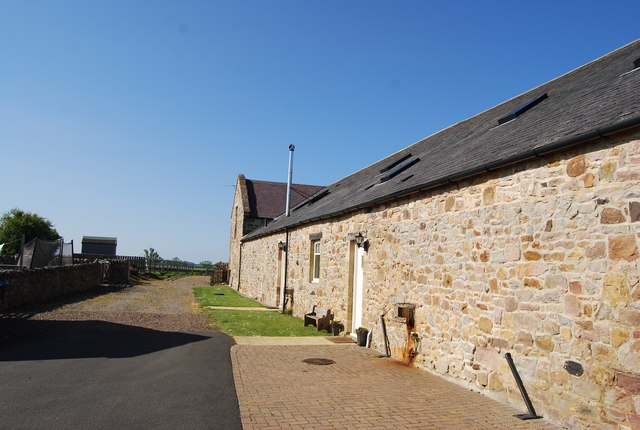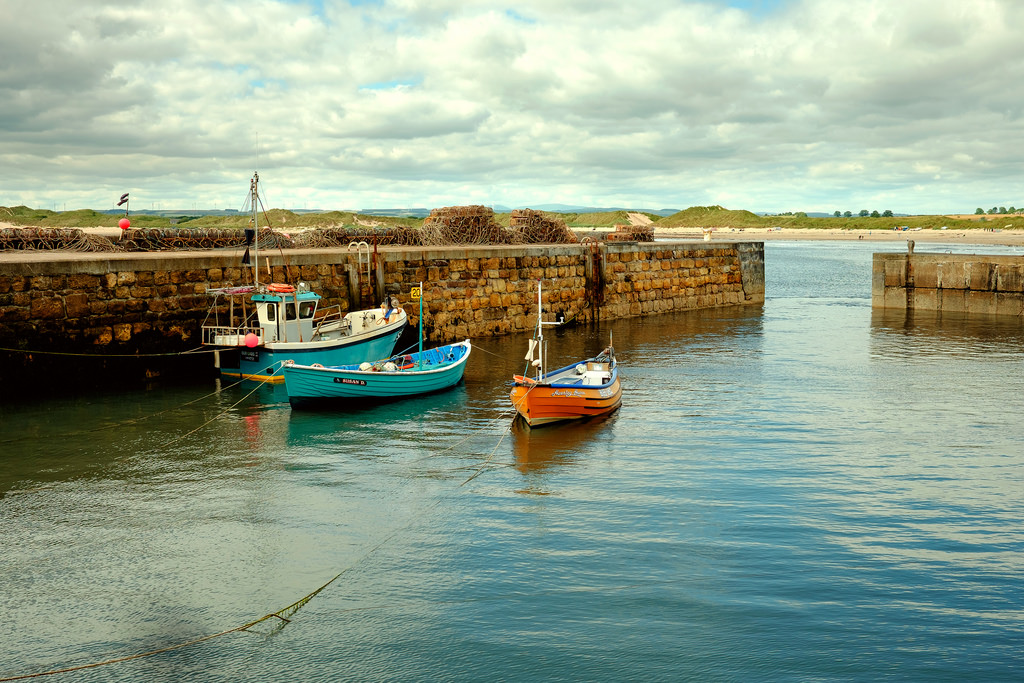 Beadnell
- Overview About Beadnell Map Street View   Beadnell is a village and civil parish in Northumberland, England. It is situated about 4 miles (6.4 km) south-east of Bamburgh, on the North ...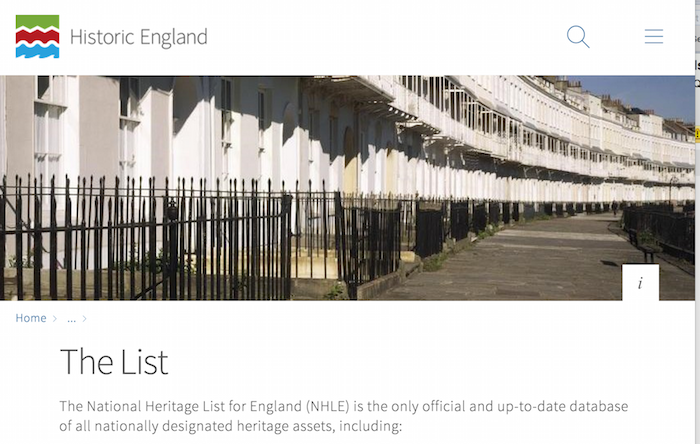 TUGHALL FARMHOUSE - List Entry
- "Tughall Farmhouse GV II House. c.1830. Scored stucco with ashlar dressings; Welsh slate roof. 2 storeys, 3 bays with 2 lower wings to rear enclosing narrow courtyard. 2 steps ...
---
Added by
Simon Cotterill
---