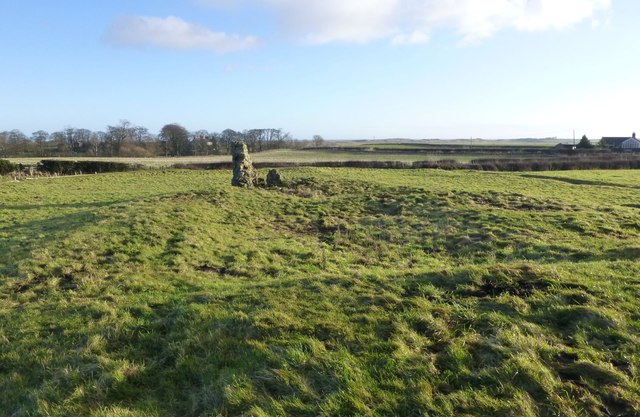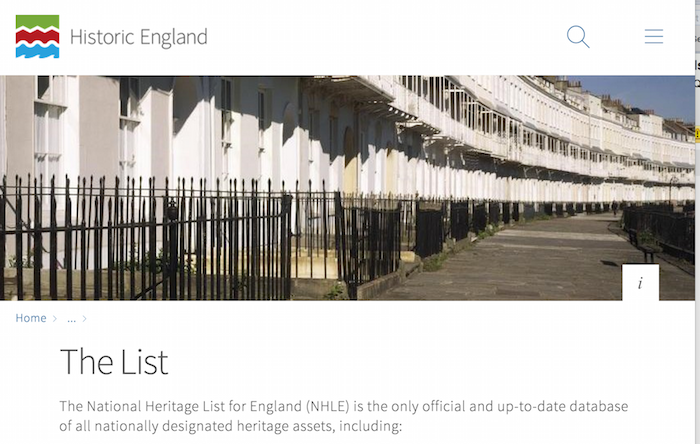 Deserted medieval village and chapel at Tughall
- "...The monument includes part of the deserted medieval village and chapel of Tughall. It is situated on level ground in the arable coastal strip of north Northumberland. The village earthworks ...
---
Added by
Simon Cotterill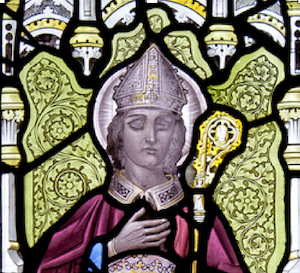 Saint Cuthbert (634-687)
- Overview About St Cuthbert Cuthbert is a saint of the early Northumbrian church in the Celtic tradition. In the former Kingdom of Northumbria, Cuthbert was associated with the monasteries of ...
---