Topics > Tyne and Wear > North Tyneside > Whitley Bay > Town Centre > Trinity United Reformed Church
Trinity United Reformed Church
The red brick church on the Esplanade in Whitlety Bay was opened on the 25th November 1900. It was renamed as Trinity United Reformed Church in 1975. The church was closed in 2008 (though the adjacent church hall continued to be used). The church building was destroyed by fire on the 6th May, 2017. There was another fire in the ruins of the church on the 14th of June 2020. Plans were submitted to North Tyneside Council to demolish the Trinity United Reform Church and replace it with 28 flats and apartments.[1]
History (from the Church Website, accessed 25th May 2017)
"On 18th May 1894 a plot of land was purchased for the sum of £400 plus a further £37 for the provision of a main drain in the back lane and macadam in the Esplanade. A North Shields architect Henry Gibson was approached to draw up the plans for a Church and hall to be built on the site.
Sir George Barclay Bruce laid the memorial stone for the hall on 31st July 1895. His vision was to have a church in Whitley by the sea. The hall was opened for public worship on the 8th November 1895 at a cost of £1600. This was the beginning of the Whitley Presbyterian Church, starting with 55 members and 21 adherents.
The foundation stone for the Church was laid by Mr. Thomas Alexander of South Shields on the 25th April 1900 and was opened on the 25th November 1900 by Mrs. Barclay. In the 1930's the membership reached it's peak with some 900 members.
The Diamond Jubilee of the Church was celebrated with the renaming St. Cuthbert's United Reformed Church.
On 1st July 1975 the Church joined forces with the Park Avenue Congregational Church and was renamed finally Trinity United Reformed Church and became part of the group of the Coast Group of Churches."
Town Centre
Former Church
United Reformed Church
1900
Esplanade, Whitley Bay
Demolished
Bygone Buildings and Businesses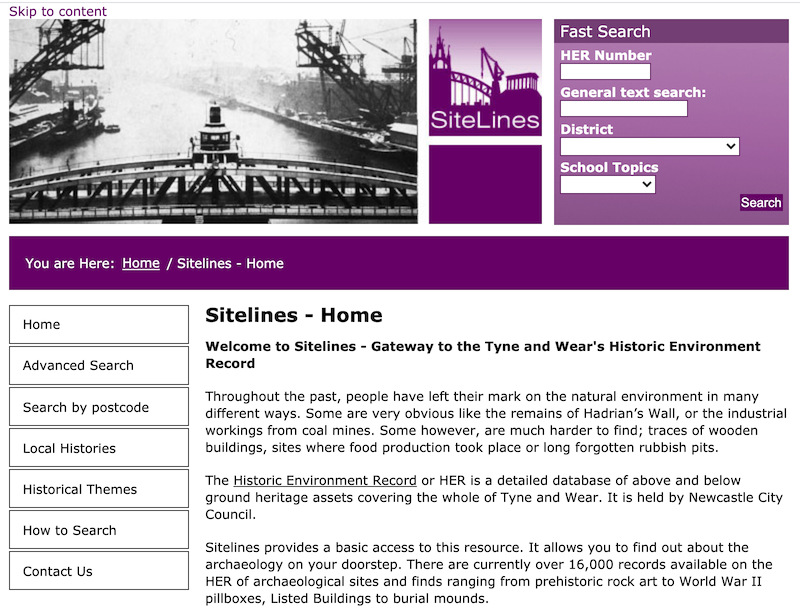 Tyne and Wear HER(15310): Whitley Bay, Esplanade, Trinity United Reformed Church
- "Presbyterian Chapel. Church hall built in 1895. Church built in 1900. Out of use 2008. Architect was Henry Gibson. Gothic, red brick with cut stone; quite an ambitious building. Premises …
---
Added by
Simon Cotterill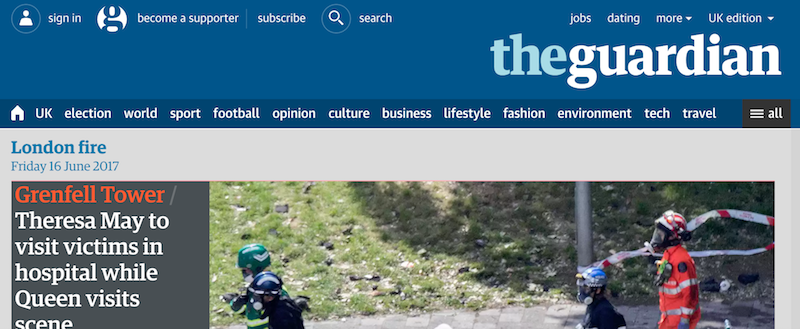 Fire destroys Tyneside landmark church
- The Guardian, 7th May 2017. "A huge fire, visible from miles away, has gutted a Victorian seaside church, a local landmark in Whitley Bay on the north-east England coast. The …
---
Added by
Simon Cotterill
from Youtube (youtube)
Whitley Bay Fire - Trinity Church Esplanade - The Following Day Aftermath - 4K Aerial Drone Footage
---
Pinned by
Simon Cotterill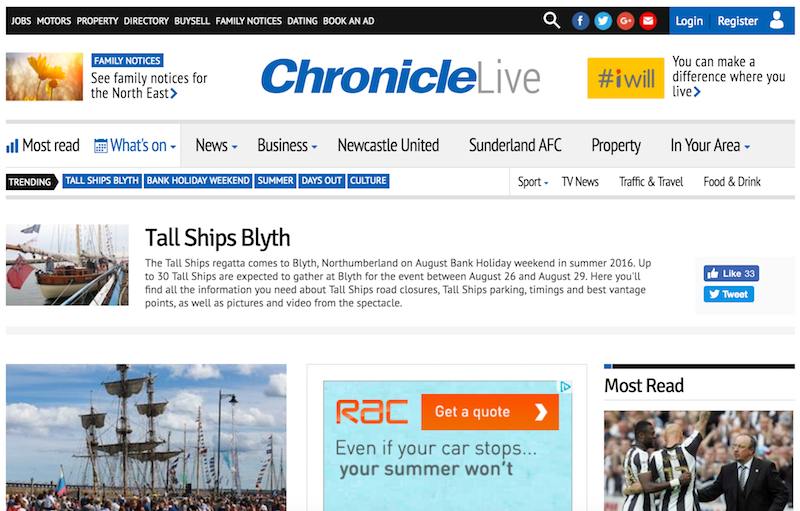 Smoke seen billowing into the sky as firefighters tackled blaze at Whitley Bay church for hour
- Chronicle: 14th June 2020. "...Firefighters have spent hours tackling a blaze which broke out at a church in Whitley Bay. Tyne and Wear Fire and Rescue Service was called at …
---
Added by
Simon Cotterill
Former Trinity United Reformed Church, Esplanade, Whitley Bay
---
Pinned by
Simon Cotterill
---