Topics > Cumbria > Triermain > Triermain Castle (remains)
Triermain Castle (remains)
The remains of a medieval enclosure castle are situated immediately to the east of Triermain Farm and stand on a small glacial mound. The castle was built with material from the nearby Hadrian's Wall. The castle was quadrangular in shape, with towers on the east and west sides; it was surrounded by a curtain wall and had a moat.[1] It was the baronial residence of the Vaux family[2] and was occupied until the 15th century. Today, an upstanding corner of the main building still stands to almost its original full height and a fragment of the gatehouse to the west can still be seen. The upstanding and buried remains of Triermain medieval enclosure castle are a Scheduled Monument, protected by law.
Triermain was included in a grant of land given by Henry II in 1157 to Hubert de Vaux. The date of the castle's construction is unknown but in 1340 Roland de Vaux was given licence to crenellate his `dwelling place of Trevermame'. In the latter half of the 15th century the manor of Triermain was purchased by the Dacres and about this time Triermain Castle appears to have been abandoned in favour of a new castle at Askerton a little over three miles away. Latterly the monument has received literary recognition through Sir Walter Scott's poem `The Bridal Of Triermain', Robert Carlyle's poem `De Vaux, or the heir of Gilsland', and Samual Coleridge's `Christobel'.
Historic England. Scheduling.
Triermain
Historic Buildings and Monuments in Waterhead Civil Parish
Kingwater Township, 1848
Castles
Scheduled Monument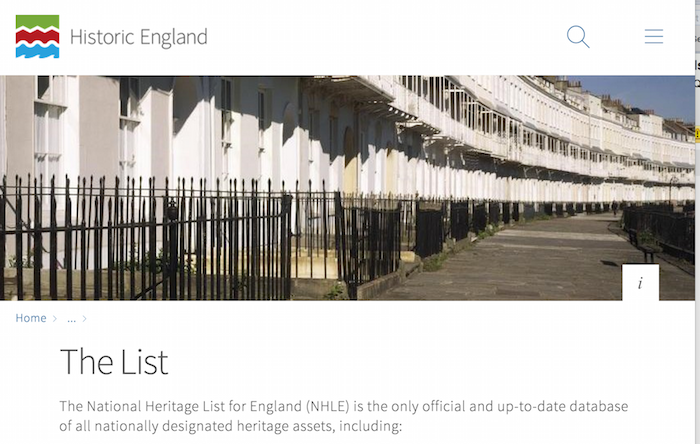 Enclosure castle known as Triermain Castle - Waterhead - List Entry
- "....The monument includes the upstanding and buried remains of Triermain medieval enclosure castle. It is situated immediately to the east of Triermain Farm and stands on a small glacial mound …
---
Added by
Simon Cotterill
---