Topics > County Durham > Tow Law
Tow Law
Tow Law is a town in County Durham, located about 8 miles north-west of Bishop Auckland and 9 miles south-west of Durham. Before 1841 there was no sizable settlement here, only Tow Law House. That changed in 1845 when
Charles Atwood
built an iron works here to utilise the local supply of iron ore.
Inkerman coke ovens
were built to transform coal from local colleries for use in 6 blast furaces. by 1851 the population had increased to over 2,000 people and by 1880 it was over 5,000 people.
Tow Law is a town and civil parish in County Durham, England. According to the 2001 census it had a population of 1,952, increasing to 2,138 at the 2011 Census. It is situated a few miles to the south of Consett. Tow Law Town football team are based in the town. The town constituted an urban district from 1894 until 1974. The town is mentioned in the Mark Knopfler song "Hill Farmer's Blues" from his album The Ragpicker's Dream.
The name "Tow Law" is from the Old English tot hlaw meaning "lookout mound," the name of a house which stood there before the iron works and the village were built.
The main road through the town is the A68, which starts in Darlington and goes on north, ending near Dalkeith, just south-east of Edinburgh.
Since December 2001 the town has had a 2.3 MW wind farm consisting of three high wind power turbines. During the 2001 foot and mouth crisis, MAFF buried diseased animals at the former Inkerman Pit site. This was an emotive issue for local residents, who were disturbed by vehicle movements and smells from the pit. Many protesters attended the site every day for six months but had no effect and Defra continued to keep the site operational until the spring of 2002.
Notable people
Albert Ernest Hillary, English chocolate manufacturer and Liberal politician
Sean Hodgson, Britain's longest serving prisoner found to be innocent
Alan Milburn, a British Labour politician
Chris Waddle, Premier League footballer who was discovered playing for Tow Law Town A.F.C.
County Durham
Historic Buildings and Monuments in Tow Law
Map and Aerial View
Sunniside
Thornley, Weardale
River Deerness
Inkerman
Charles Attwood (1791-1875)
Tow Law (Town)
Attwood Place, Tow Law
Church of St Philip and St James, Tow Law
Coke Ovens at Inkerman Farm
Map and Aerial View
Tow Law at War
War Memorial, Tow Law from Flickr (flickr)
Tow Law Town v Whitley Bay skilltrainingltd Northern League 31st January 2009 07
---
Pinned by
Simon Cotterill
St Philip and St James's Church, Tow Law
---
Pinned by
Pat Thomson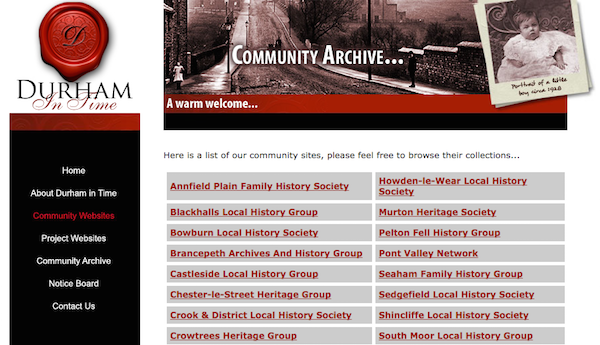 Tow Law 1840 ‐1900
- A "The area we now know of as Tow Law was originally common or fell‐land, on the fringe of the Bishop of Durham's hunting park at Wolsingham.....However ...
---
Added by
Pat Thomson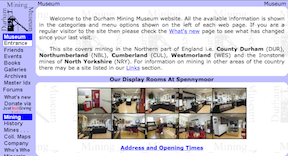 Inkerman Colliery (1873-1969?)

---
Added by
Pat Thomson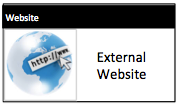 COMMUNITIES IN STRIFE - Lord Brian Mackenzie
- "... the country entered into one of the bitterest industrial disputes for many years. The main pits in Durham were on the coast at Easington and Seaham, where mass picketing took ...
---
Added by
Simon Cotterill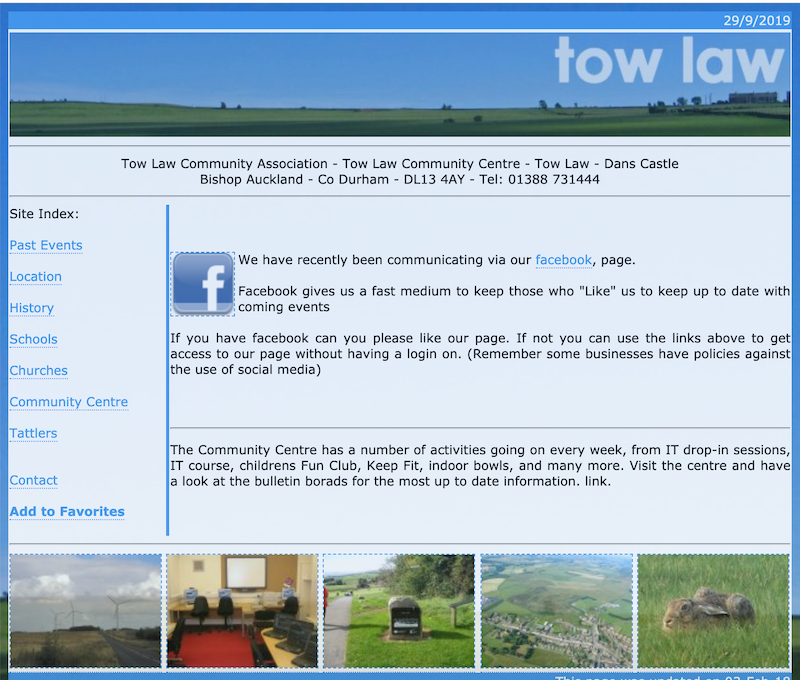 Tow Law Community Association

---
Added by
Simon Cotterill
Charles Attwood (1791-1875)
- Ironmaster and glass maker. Founded the Weardale Iron and Coal Company in 1844. Extract from Men of mark 'twixt Tyne and Tweed by Richard Welford, 1895: THE RADICAL IRONMASTER. The career ...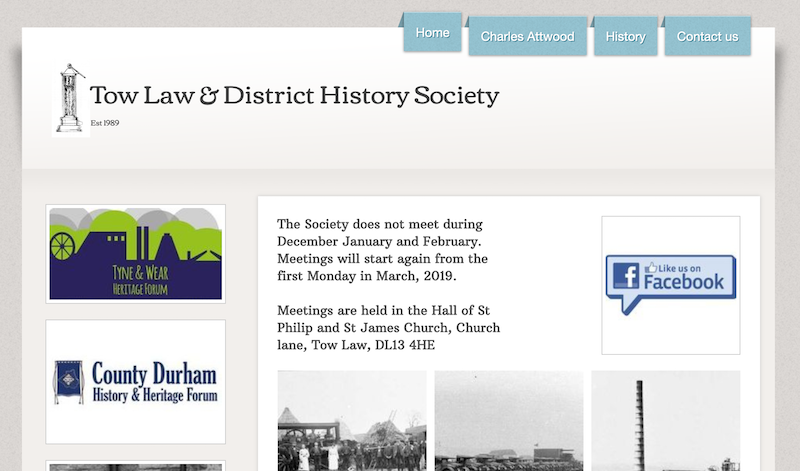 The Founder of Tow Law
- Detailed article by By Ron Storey. "The name Charles Attwood may not come readily to mind when looking into the history of our town, but without him and his natural ...
---
Added by
Simon Cotterill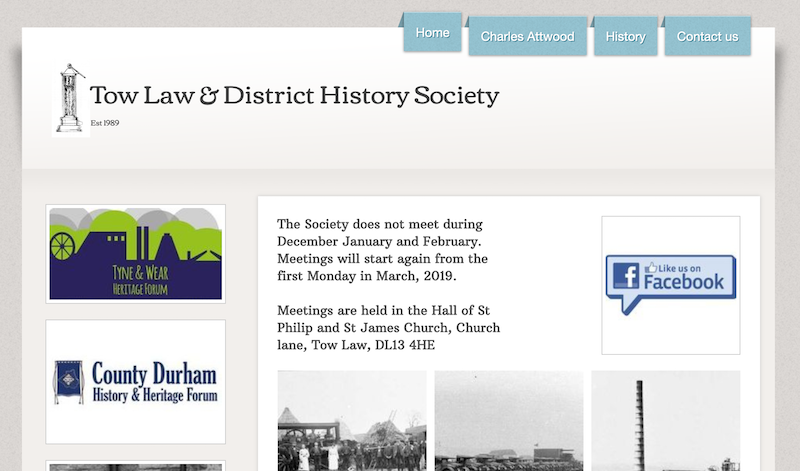 Tow Law & District History Society
- "....Tow Law History Group was formed in 1989 by members of an evening class organised by W.E.A. (Workers Education Association). We meet regularly in the Church Hall of ...
---
Added by
Simon Cotterill

Historic Buildings and Monuments in Tow Law
- About the Tow Law  Listed buildings and Scheduled monuments... Structure List No. Grade Built~ Locality Note Attwood Place 1232517 II C19th Tow Law Terrace of houses Barrack Farmhouse 1232311 II ...
---