Topics > County Durham > Tow Law > War Memorial, Tow Law
War Memorial, Tow Law
"Erected by the inhabitants of
Tow Law
,
Thornley
,
Sunniside
,
Hedley Hope
,
East Hedley Hope
and
Satley
to the sacred memory of those gallant men who, at the call of King and Country, left all that was dear to them, and, after eduring hardships and facing danger in the Great European War 1914-1919, passed from among their comrades by the path of duty and self sacrifice, giving their own lives that we might live in freedom. Greater love hath no man than this, that a man lay down his life for his friends."
Tow Law
Historic Buildings and Monuments in Tow Law
War Memorials
South Sunniside at War
Grade II Listed
Tow Law at War
Thornley, Weardale
East Hedleyhope
Satley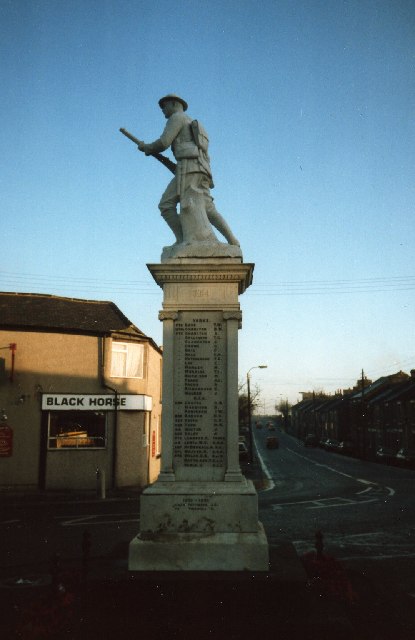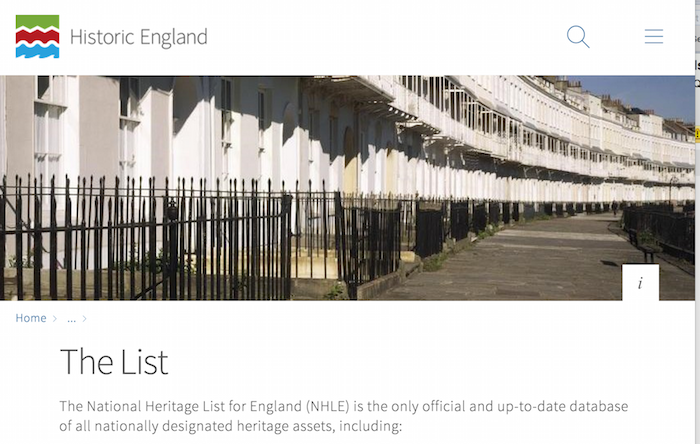 WAR MEMORIAL - Tow Law - List Entry
- "War memorial. Circa 1919. Sandstone steps; marble statue. 2 square steps to high plinth with clasping Ionic pilasters and entablature. Life-size figure of soldier advancing with bayonet fixed. Names of …
---
Added by
Simon Cotterill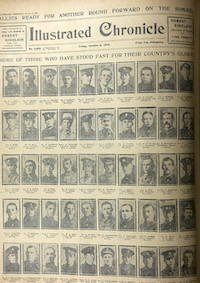 Tow Law at War
- During the First World War the Illustrated Chronicle published photographs of soldiers and sailors from Newcastle and the North East of England. These have been made available by Newcastle Libraries.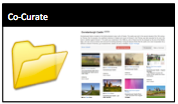 South Sunniside at War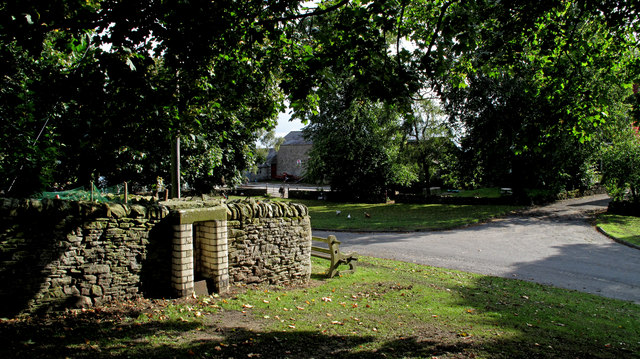 Thornley, Weardale
- Overview Map Street View Thornley is a village in Weardale, County Durham, which is locaed about a mile south of Tow Law and 2 miles east of Wolsingham. The Church of St …
East Hedleyhope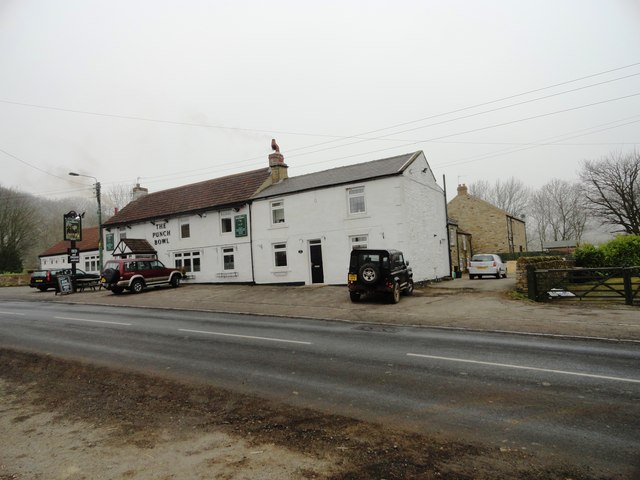 Satley
- Overview About Saltley Map Street View Parish   Satley is a village and civil parish in County Durham, England, with a population of 292 in 2001, falling to 282 at …
---