Topics > Northumberland > Titlington
Titlington
Titlington is a hamlet Northumberland, located about 6 miles north-west of Alnwick and 2 miles south-eat of the village of Powburn. Titlington Hall here is built on the site of a pele tower, and in medieval times there was a village here.[1] There is a horse training centre (Titlington Training & Demonstration Centre) based at Titlington Hall Farm. Just over half a mile north of Titlington is the hamlet of Titlington Mount and Titlington Woods, which are overlooked by Titlington Pike (hill). To the east of Titlington is Jenny's Lantern. Historically Titlington was a township in the ancient parish of of Eglington; today it forms part of Hedgeley Civil Parish.
TITLINGTON, a township, in the parish of Eglingham, union of Alnwick, N. division of Coquetdale ward and of Northumberland, 7¼ miles (W. by N.) from Alnwick; containing 70 inhabitants. It lies east of the road between Morpeth and Wooler, at the southern extremity of the parish; and between it and Crawley is a high hill called Titlington Pike. The vicarial tithes have been commuted for £54. 0. 6., and the impropriate for £24. 9.
Extract from: A Topographical Dictionary of England comprising the several counties, cities, boroughs, corporate and market towns, parishes, and townships..... 7th Edition, by Samuel Lewis, London, 1848.
Northumberland
Eglingham Parish, 1848
Hedgeley Civil Parish
Jenny's Lantern, near Titlington
Titlington Hall
Titlington Mount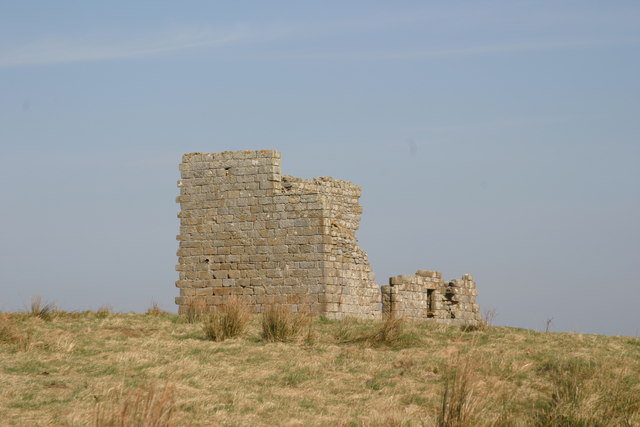 Jenny's Lantern, near Titlington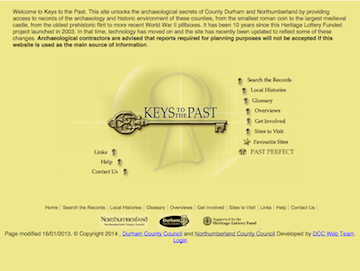 Titlington deserted medieval village
- "This is the location of the deserted medieval village of Titlington. Titlington probably existed from the 13th century, but the first old document that mentions it was written in the …
---
Added by
Simon Cotterill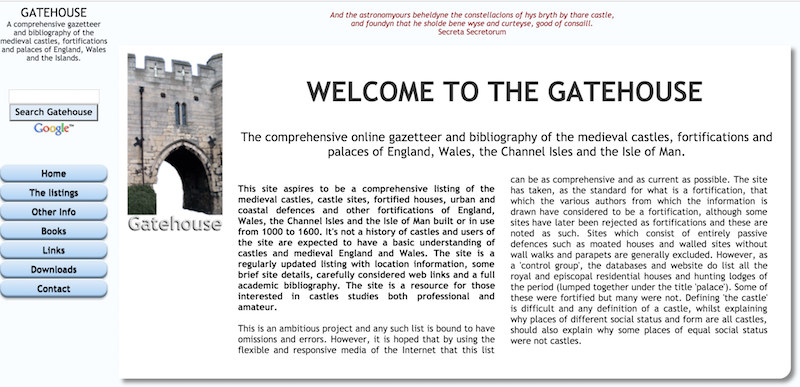 TITLINGTON CASTLE
- "The site of Titlington Hall is a nearly level piece of ground on a saddle between Titlington and Jennys Lantern Hill. Here there seems to have stood a small motte …
---
Added by
Simon Cotterill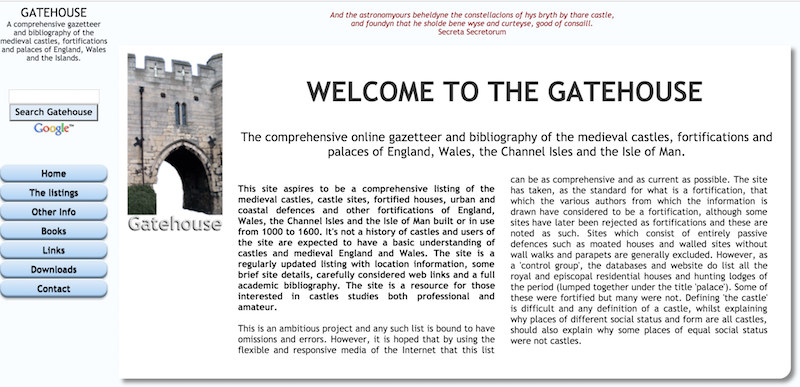 TITLINGTON TOWER
- "....The pele tower was either completely demolished or incorporated into a new house in 1745. In 1824, the 1745 building was demolished and replaced....In 1745 Roger Pearson either cleared away …
---
Added by
Simon Cotterill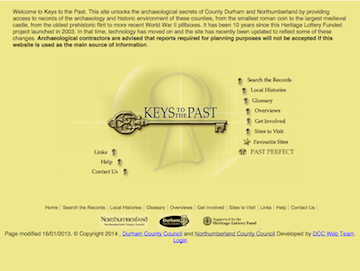 Site of pele tower and possible site of motte and bailey, Titlington Hall
- "Documents written in 1541 mention a ruined tower at Titlington. There is no sign of a medieval motte and bailey at Titlington Hall today, although a mound in the garden …
---
Added by
Simon Cotterill
---