Topics > Northumberland > Powburn
Powburn
Powburn is a small village on the A697 in Northumberland, England about south of Wooler and northwest of Alnwick.
Landmarks
The Devil's Causeway passes through the village and continues north under the A697 road crossing the River Till. The causeway is a Roman road which starts at Port Gate on Hadrian's Wall, north of Corbridge, and extends northwards across Northumberland to the mouth of the River Tweed at Berwick-upon-Tweed.
There was a wonderful pub called The Plough in Powburn which served fabulous meals and had a great atmosphere, although now the owners have moved to a smaller pub in Alnwick called the Blue Bell Inn.
By the roadside a stiff half-mile eastwards from Powburn is Crawley Tower, a fine Border pele constructed largely of material from the Roman camp one corner of which it occupies. The station has been a strong one (its defensive ditch is still imposing) and probably guarded the crossing, near Hedgeley Railway Station, of the Breamish by the Devil's Causeway.
Northumberland
Glanton
Hedgeley Civil Parish
Crawley
Devil's Causeway (Roman Road)
Wooperton
Crawley Tower, near Powburn
The Plough Inn, Powburn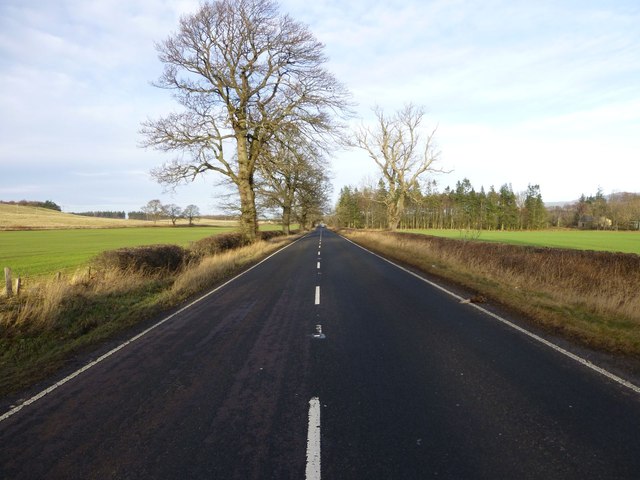 Devil's Causeway (Roman Road)
- Overview About the Devil's Causeway The Devil's Causeway was a Roman road, which branches off Dere Street north of Corbridge, running about 55 miles to near Berwick-upon-Tweed. Today some of ...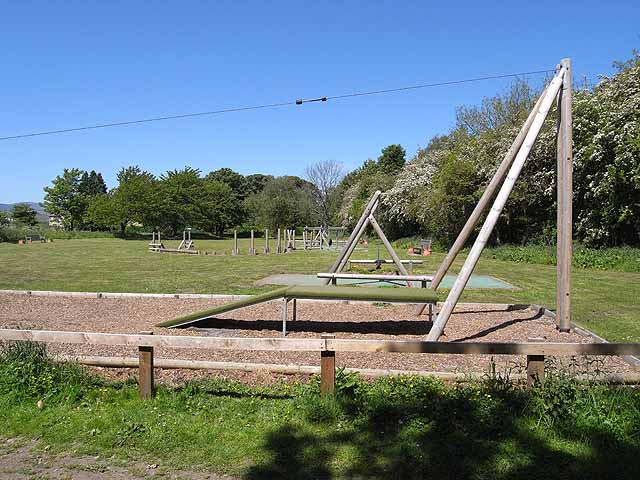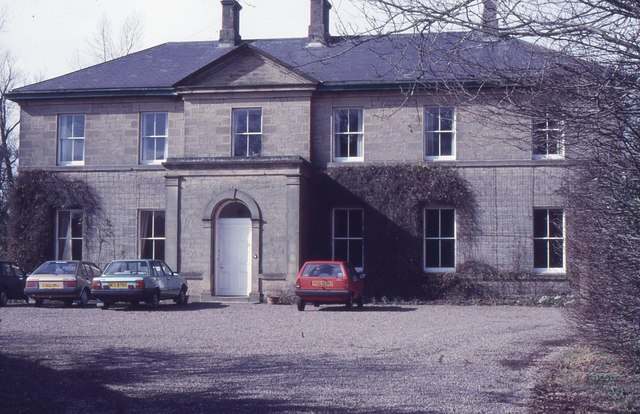 Crawley
- CRAWLEY, a township, in the parish of Eglingham, union of Alnwick, N. division of Coquetdale ward and of Northumberland, 9¼ miles (W.N.W.) from Alnwick; containing 20 inhabitants. It was anciently ...
---