Topics > Cumbria > Rockcliffe > The Crown and Thistle, Rockcliffe
The Crown and Thistle, Rockcliffe
The Crown and Thistle is a public house and resturant in
Rockcliffe
, Cumbria. The building dates from the 19th century, with a 20th century extention.[
1
] The Crown and Thistle is a Grade II listed building on the National Heritage List for England.
State Management of Public Houses (1916 - 1971). In 1916, there were two public houses were recorded in the village of Rockcliffe: The Crown & Thistle and The Ship Inn. These were acquired by the State Management Scheme in October 1916 and were closed in December of that year. Pub business was transferred to the local village hall, which was refurbished by the Scheme and opened on the 24th of August 1917 as the Mounsey Arms, under a 7 year licence[2] (the Mounsey family owned the nearby Castletown estate). The Ship Inn did not reopen and was sold; for a time it was used as a youth hostel, until converted for use as a private dwelling.[3] At some time before 1973 (date unknown), the Mounsey Arms closed and is now a private dwelling named the Mounsey Arms Cottage. The Crown & Thistle had reopened (date unknwown) and was sold back into private ownership in 1973 after the State Management scheme ended.
Rockcliffe
Historic Buildings and Monuments in Rockcliffe, Cumbria
State Management of Public Houses (1916 - 1971)
Public Houses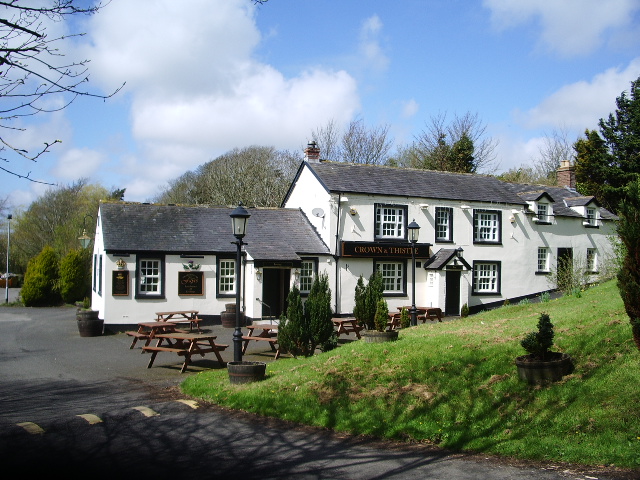 Crown & Thistle pub, Rockcliffe - December 2016 (1)
---
Pinned by
Simon Cotterill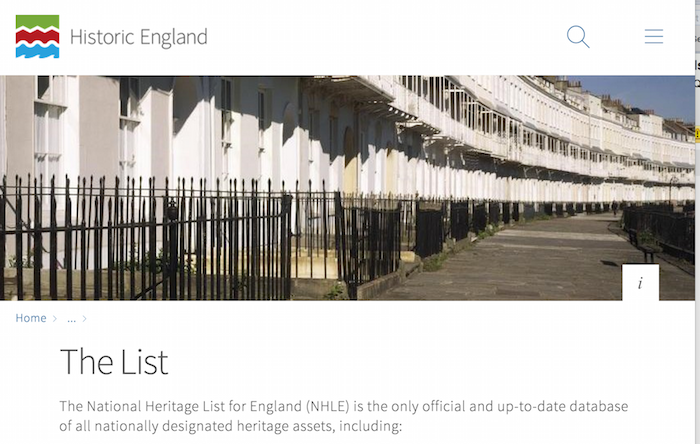 THE CROWN AND THISTLE PUBLIC HOUSE - Rockcliffe - List Entry
- "Public House. Early C19 with C20 additions. Painted stucco, Welsh slate roof, brick chimney stacks. Pub of 2 storeys, 3 bays with C20 single storey 2 bay extension to left ...
---
Added by
Simon Cotterill
---