Studdon
Studdon is a hamlet in the valley of the River East Allen, located just over a mile south of Allendale Town. Allendale Golf Club and the hamelet of High Studdon are located about half a mile south east of Studdon. Nearby are Studdon Park and Sinderhope. Allendale, Northumberland
- Overview About Allendale Allendale in 1833 Map Street View   What was written about Allendale in 1833: ALLENDALE a parochial chapelry in Northumberland with a population of 5540 inhabitants in ...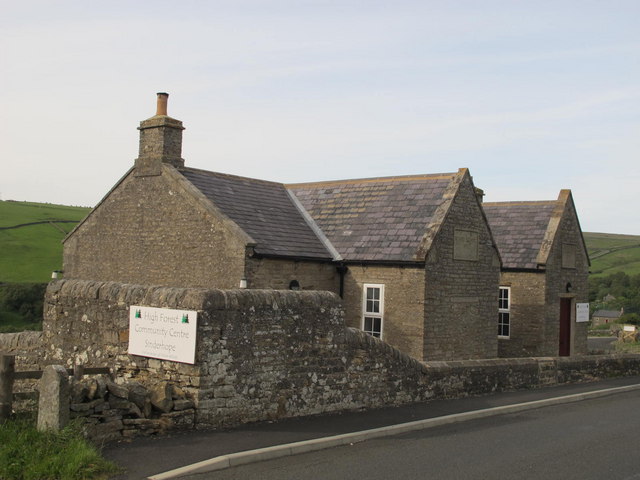 Sinderhope
- Overview About Sinderhope Map Street View Sinderhope is a village by the River East Allen, located 2 miles south of Allendale Town in Northumberland. The populatin is spread over a ...
---