Topics > World War 2 > Air Raids and Shelters > Spies in Whitley Bay!?
Spies in Whitley Bay!?
From time-to-time during the War, Whitley Bay was the unexpected target of German bombers. As they were returning from raids on the shipyards at Blyth and on Tyneside, and whilst circling over Whitley Bay, they would often jettison their remaining bombs prior to fleeing post haste across the North Sea. The bombs scattered across Whitley Bay, Cullercoats and Tynemouth. Several of the wide streets running from the railway station to the Promenade - and parts of the Sea Front - suffered. Percy Road is one of the streets that run parallel to these down towards the Promenade. At its western end it joins on to the main street - Whitley Road. My father's parents lived in Percy Road. His married brother and sister and their families also lived in the area.
On one occasion in August 1940, my father, George Henry Heaviside, who worked in Newcastle, heard that Whitley Bay had been bombed. Quite naturally he became concerned about the safety of his parents and siblings and their families. There were no phones we could use to contact them. He came home to Gosforth and he and I, George Coulson Heaviside, immediately went to Whitley Bay on the electric train service from South Gosforth Station — about a mile or so from where we lived. When we arrived at Whitley Bay Railway Station, there was a large crowd of passengers who were being prevented by Police and armed soldiers from going through the barriers. Apparently, only people who could prove that they were residents could pass through the cordon and into the town to go home. The reason was quite simple and logical: the authorities feared that German spies would get into the town, walk around, inspect and report-back upon the damage done. My father explained who we were and why we were concerned. The police knew of my Grandmother from occasions when she, as a peace-time landlady, had been asked to give temporary accommodation to people sent to her by the Police. The Police at the barriers agreed that I could run the half-mile or so to Percy Road and bring my Grandmother back so that she could vouch for us. I was just turned eight years of age and I ran to get her as fast as my legs would take me. I arrived out of breathe, explained to her what was happening and within seconds she had wrapped on her shawl as usual and walked briskly back to the Station. Within a few minutes she had secured official passage for my father and I through the Police, the guards and the barbed wire fences in no uncertain manner!
Bob Bloomfield, my Cousin Sylvia's husband, has done a lot of research into and still lectures on the damage done by the air raids on Tyneside. Bob, a retired Architect, worked at one time in the Local Government Planning Offices in Newcastle-upon-Tyne. He tells me that the incident described above probably took place on Thursday 29 August 1940 - the day after the area around Percy Road had been hit! On this occasion, there was considerable damage to properties within a few hundred yards of Gran's house in Percy Road. The Church on Whitley Road was demolished by a 500lb bomb. It was just up the lane at the back of Percy Road and at the top - a few yards away from the Heaviside household! The nearby Recreation Club and bowling green and two houses in Cheviot View also received direct hits from 3 x 250lb bombs. All of these locations are not more than a few hundred yards from Percy Road. On the same night, a Land Mine of 1000lbs fell on the lower promenade near to the Rex Hotel but did not 'go off'! Percy Road and my grandparents were lucky. They survived near misses and that is all that happened! But what of the spies, I ask?"
George Coulson Heaviside
---
© Copyright George Coulson Heaviside
This article is reproduced from WW2 People's War under 'fair dealing' terms for non-commerical use.
WW2 People's War is an online archive of wartime memories contributed by members of the public and gathered by the BBC. The archive can be found at bbc.co.uk/ww2peopleswar
Air Raids and Shelters
Personal Memories / Reminiscence
Whitley Bay at War
Whitley Bay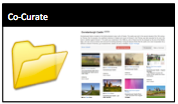 Personal Memories / Reminiscence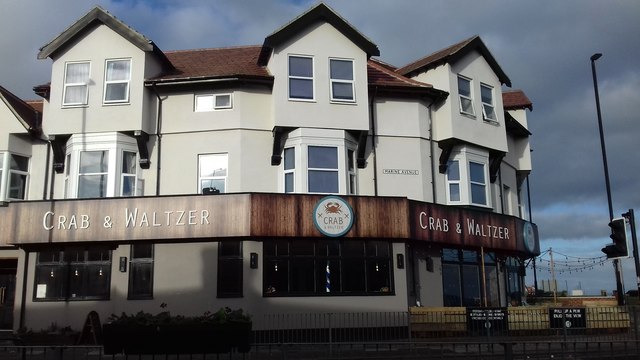 Whitley Bay
- Overview About Timeline Map Street View These pages include old and contemporary photos, videos and text relating to the history, architecture, heritage, and culture of Whitley Bay. St Mary's Lighthouse …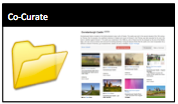 Personal Memories / Reminiscence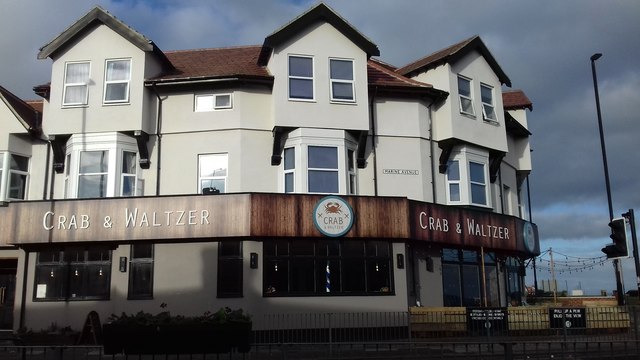 Whitley Bay
- Overview About Timeline Map Street View These pages include old and contemporary photos, videos and text relating to the history, architecture, heritage, and culture of Whitley Bay. St Mary's Lighthouse …
---